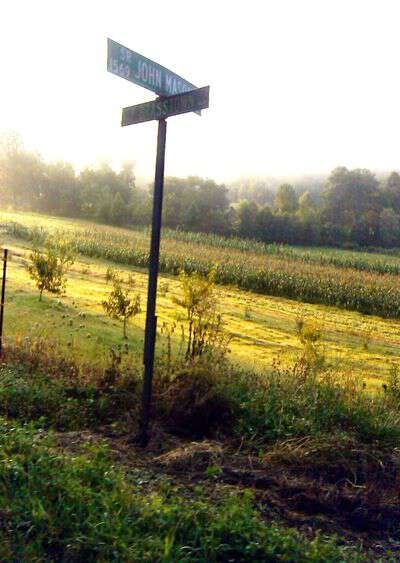 Brasstown was a chilly 49 degrees yesterday morning. We also had a chilly morning or two during the week of my cooking class (July 13-19). The Deer Hunter is loving the coolest July either of us can ever remember. Chitter-not so much. She drove me in to work and was sorely wishing she had more than a t-shirt, pair of shorts, and flip flops on.
The Deer Hunter and I are wondering if the below normal temps portend anything for the coming winter. One cool morning, as I woke up I was dreaming I was standing at a window watching it snow when someone said "Just wait, by tomorrow we're supposed to get 12 inches." I'm hoping that dream comes true at least one time this winter.
I doubt the veggies would like for the cool temps to continue-but the cooler weather sure does make harvesting those veggies easier.
Cool at your place?
Tipper
Appalachia Through My Eyes – A series of photographs from my life in Southern Appalachia.