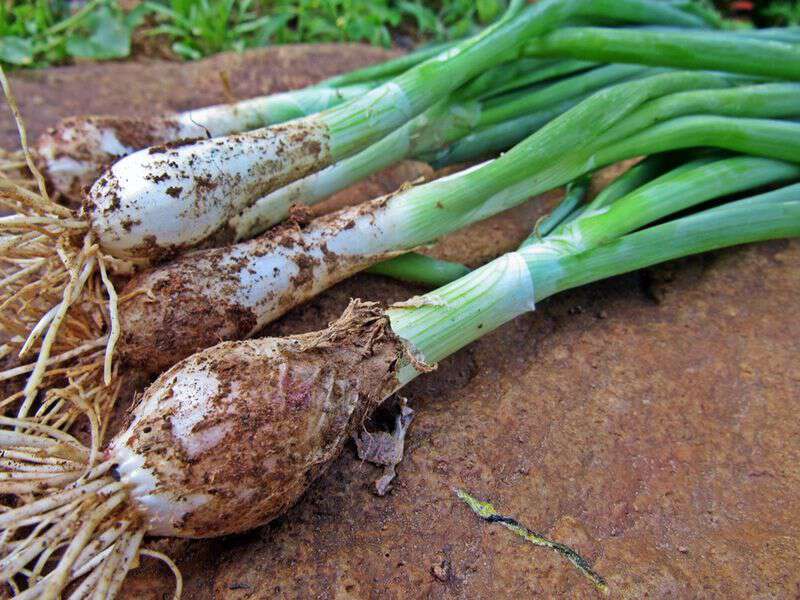 This time of the year is the best for eating green onions. I swear a green onion straight from the garden makes anything taste better.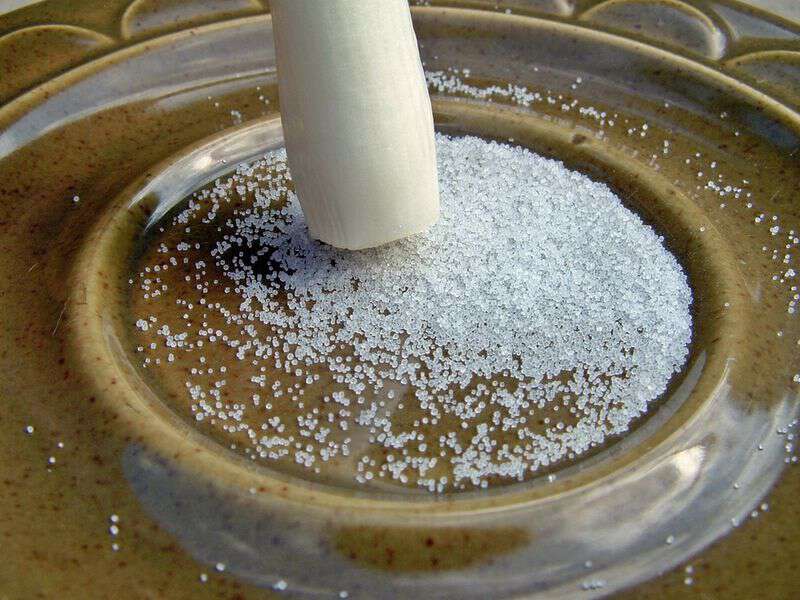 My favorite way to eat them is to shake out an ample supply of salt and dip every bite of onion into the salt.
Another favorite way to use green onions this time of the year is to fix kill lettuce-a traditional Appalachian recipe.
Pap once shared the story below with me, one of his friends told it to him years ago.
A new preacher was elected to the local church. Once the preacher began the usual tradition of going home with members for Sunday dinner it became apparent this particular preacher had an insatiable appetite-to the point that folks began to dread having to play host to him. Members of the church knew their turn to have the preacher home for Sunday dinner would come sooner or later.
One man decided he knew exactly how to handle the situation when he and his wife were called upon to feed the preacher. As everyone sat down to the dinner table, the father said "Well preacher we don't have much but we're more than willing to share what we do have. We're going to have some onions and salt for dinner." The preacher said "Oh I don't eat onions." The father said "Well help yourself to the salt."
Tipper