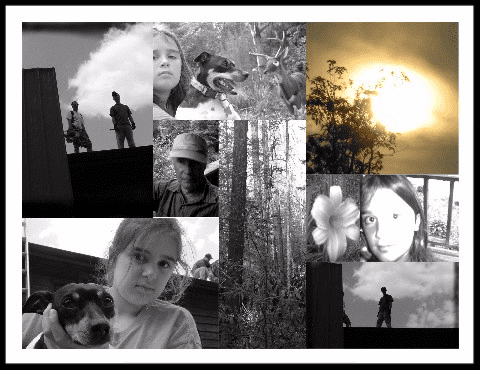 Hard Times Come Again No More was written by Stephen Foster in 1855. Since Foster was a songwriter by trade I'm sure the song was composed with monetary gain in mind-however-I've read it was also penned cause the words directly related to events that were taking place in Foster's own private life-in other words Foster had fallen on hard times himself.
We've been performing the song for the past few months-any of you that tuned in to hear Pap and Paul on the radio heard it there. I'm always amazed at the longevity of songs like this one-how it was written all those years ago-well over a 100-and still resonates in today's modern world. Foster was a masterful writer-more than a few of his songs are still popular today.
I believe Hard Times Come Again No More has hung around-cause who hasn't had hard times? The songs first lines indicate just that "Let us Pause in Life's pleasures to count its many tears for we all share sorrow with the poor". The song goes on to discuss how as humans it's natural for us to seek mirth and beauty-even though frail folks at the door are experiencing hard times and some of those hard times may be waiting for us across the troubled waves or upon the shore.
While this life is full of troubles and trials-a common thread of hard times folks in the US are experiencing at the moment-is the economic downturn. In my area of Appalachia-the current unemployment rate is 15.5%. Over the past several months, the number of friends whose homes are in foreclosure has risen from 2 to 3. Hard times indeed.
This Pickin' and Grinnin' In The Kitchen Spot features Foster's song-Hard Times Come Again No More.
Hope you enjoyed the song-and I hope hard times come around your cabin door no more. If you know what the unemployment rate is in your area-please leave a comment about it.
Tipper