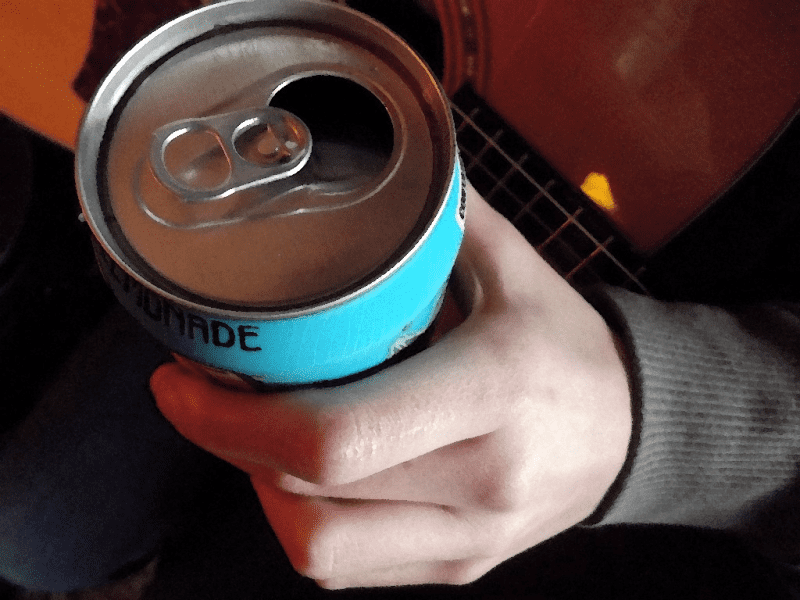 When I was young-if 2 people said the same word or phrase at the same time-both people yelled Jinx! Whoever spit the word Jinx out first-also said "and you owe me a coke!" I never remember a coke being bought for actual payment of one person beating the other to the proclamation of JINX. But we said it anyway.
Sallie Covolo aka Granny Sal said when she was a girl growing up in western NC the customary saying for 2 people saying the same words at the same time was:
Pins needles
What comes down the chimney?
Smoke!
Hope this wish will never be broke
First one touches blue, wish will come true
First one touches white it will come true before night!
Sallie said the words were said as they linked pinky fingers.
Are you familiar with either Sallie's memory or mine?
Tipper