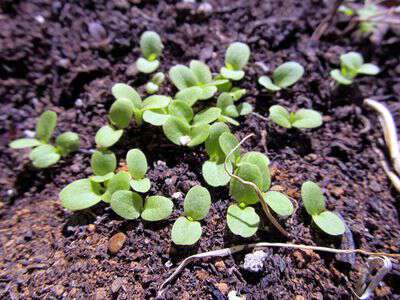 The garden is awake and growing! Even with the cooler temps we've had over the last week my spring veggies are thriving. My Sow True Seed Black Seeded Simpson Lettuce is growing quickly. I'm keeping a close eye on it, waiting for my first taste of kill lettuce this year.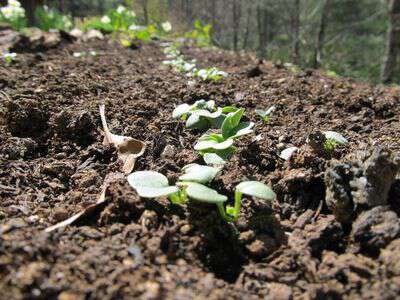 My Sow True Seed Sparkler Radishes are also up. I need to thin them out a little…a gardening chore I don't like.
I love radishes! The rest of my bunch doesn't care for them. How could you not like radishes? At least Miss Cindy, Pap and Granny are on my side of the radish issue. This year I tried to plant a few extra to share with them.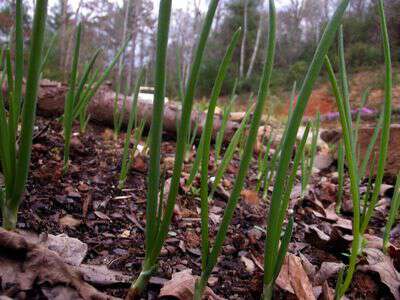 My onions are up and looking like a line of green swords marching through the garden. My uncle Henry recently told me the reason I grow green onions is because I can't grow big onions to store through the winter. I informed him I grew green onions because I liked green onions. Actually he wasn't arguing with me he was only teasing me. Uncle Henry shares my great love for gardening and he's always around to encourage my efforts.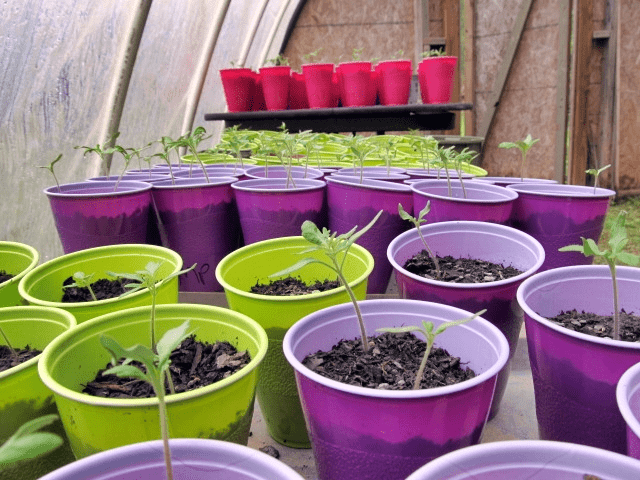 Most of my Sow True Seed Heirloom Tomato Seeds have sprouted and are reaching up to the sunniness of the greenhouse.
Things that have not sprouted yet: carrots, beets, and peppers. I'm not worried about the beets and peppers they typically take longer than other things. I'm hopeful that's the issue with the carrots too.
Tipper