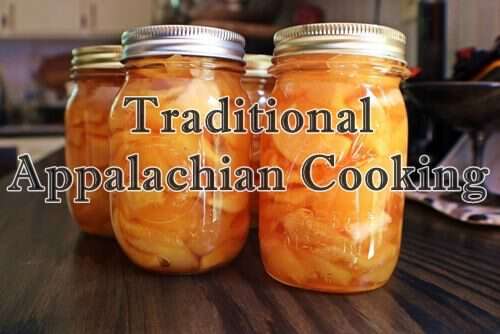 I'll be teaching my Mountain Flavors class next week at the Folk School. I'm super excited! I love teaching others about the foodways of Appalachia and I always come away with new friends.
My co-teacher Carolyn and I have planned a week full of preserving, cake making, bread making and learning field trips.
I wish each of you could be there with us to enjoy it all. Since that's not possible, I plan to share a peek into each day with you.
One thing I would like to do in the class is place an emphasis on Appalachian language. Carolyn and I are both fluent in the Appalachian language 🙂 so they'll hear plenty from us! In addition Jim Casada has graciously allowed me to share his recent guest post "Mystifying Matter of Measurements" with the students.
I'd love to share an Appalachian word of the day during the class that pertains to food. I've been so busy I haven't had time to study on Appalachian words related to cooking. Do you have any suggestions for me?
Tipper
Subscribe for FREE and get a daily dose of Appalachia in your inbox