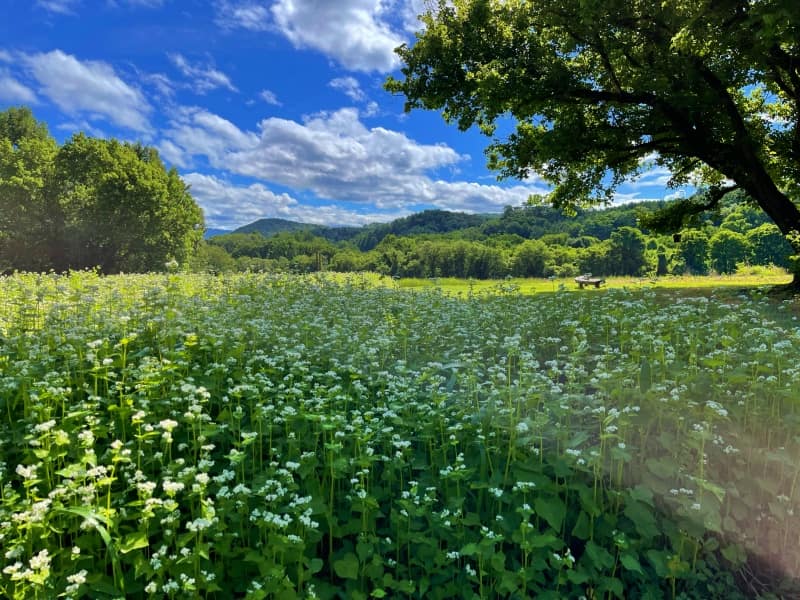 It's time for this month's Appalachian Vocabulary Test.
I'm sharing a few videos to let you hear the words and phrases. To start the videos click on them.
1. Shackledy: unsteady, in poor condition. "That shed is so shackledy it's a wonder it didn't come down in last night's storm."
2. Shagnasty: an unkempt, disorderly, disagreeable person. "There's an old shagnasty lady that works there and I don't know why in the world they don't tell her she can't be mean to the people who come there. I mean we pay for the place to be open!"
3. Shirt-tail boy: a small boy. "When The Deer Hunter was a little shirt-tail boy he liked to pretend he was a dog…and drink and eat from the dog's bowls."
4. Shiver: to fragment, crush. "He cut that tree and it went the wrong way and landed on the shed. I'm telling you it tore it to shivers."
5. Singingest: person who sings a lot. "Pap was one of the singingest people I ever knew. He loved to sing and he loved good singing!"
So how did you do on the test? I'm familiar with all of this month's words, but rarely hear shiver or shagnasty.
Tipper
Subscribe for FREE and get a daily dose of Appalachia in your inbox