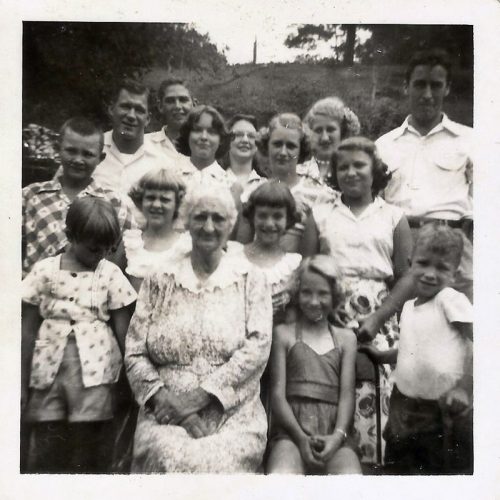 A few weeks back Nancy Scott Beach sent me the following question on the Blind Pig and The Acorn's Facebook page.
"My dad always told visitors to just stay the night and he would put them on a liphook. Instead of saying he would make a mat on the floor for them. I googled liphook and couldn't locate a southern slang usage that way. Was that just one of my dad's Scots-Irish heritage sayings? Curious if you have heard that. My ancestors settled in Macon County, NC in the mid 1800s."
—-
I don't remember the word liphook, but it seems like I remember someone saying something similar.
Have you ever heard the lip-hook usage Nancy describes?
Tipper
Subscribe for FREE and get a daily dose of Appalachia in your inbox