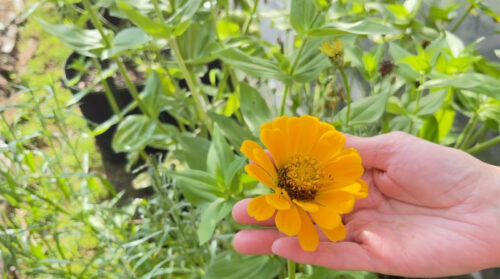 Some parts of our garden are thriving and others are suffering. We had almost two full weeks of daily rain early in July with not much sunshine. All that dampness caused most of our cucumbers and one bed of squash and zucchini to be overcome with powdery mildew.
The front part of our garden that gets the most sunshine is doing better than the beds in the back that get less sun.
All the extra moisture hasn't helped our tomatoes any either, but the winter squash, watermelon, and pumpkin patch is really doing well.
Watch the video below to see how everything looks.
By the time I do the August garden tour the summer garden will mostly be on its way out. Even with the disappointment of fighting powdery mildew and splitting tomatoes the food we've harvested has been top notch. I do believe eating straight from the garden is the best eating of the year.
Tipper
Subscribe for FREE and get a daily dose of Appalachia in your inbox