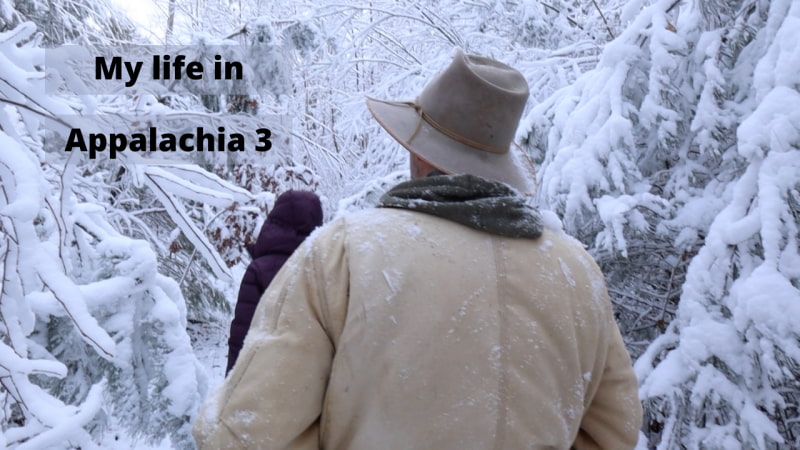 Today I'm sharing the third video in an ongoing series which shows evidence of the goodness that abounds in Appalachia.
There's often a cardboard cut out held up for what Appalachian lives are supposed to be like. I've always wanted to knock that piece of cardboard down and shine a light on the wonderful life one can have living in Appalachia. I've tried to accomplish that by sharing my family's life with you all.
I hope you enjoyed the peek into our world!
Help me celebrate Appalachia by subscribing to my YouTube channel!

Tipper
Subscribe for FREE and get a daily dose of Appalachia in your inbox