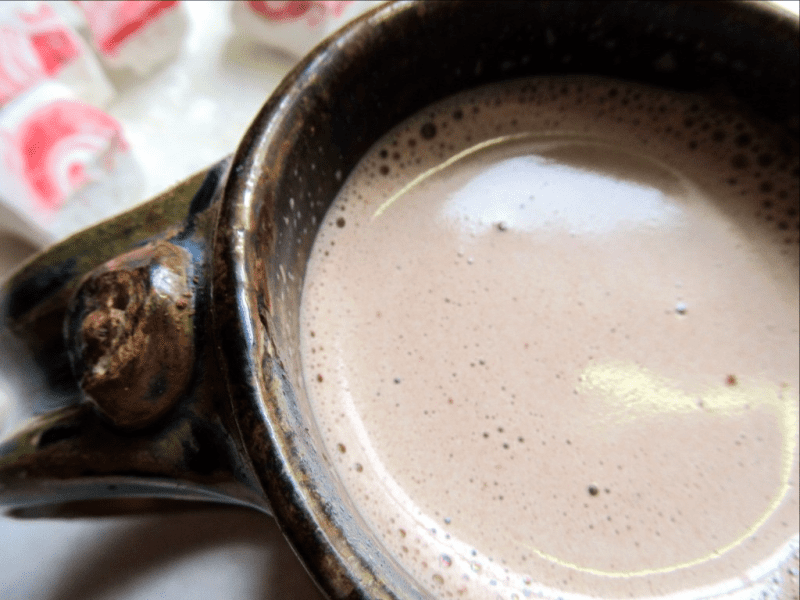 With the cold weather we've been having a good cup of hot chocolate really hits the spot! You can buy all manner of mixes for hot chocolate these days, but I prefer the kind Granny made for me when I was a little girl. Not only does it taste better, it's also easy to make, and much cheaper than buying the packaged kind.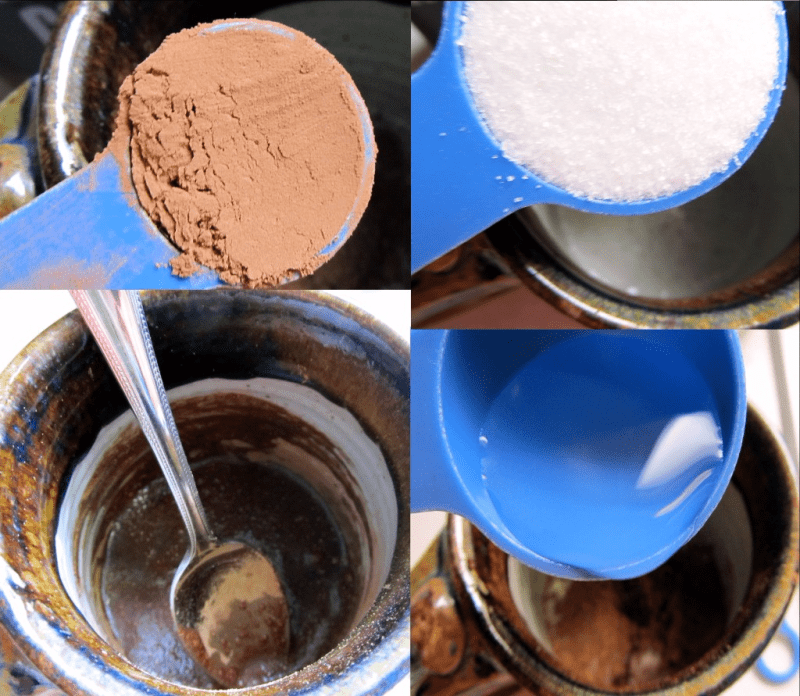 Granny's Hot Chocolate Recipe
1/2 tablespoon sugar (or less if you don't like yours super sweet)
2 teaspoons cocoa
1 tablespoon hot water
1 cup milk (Or if you prefer water-I don't like hot chocolate made with water. I swear it tastes like a barn stall. No I don't actually know what a barn stall tastes like, but I'm thinking it tastes like hot chocolate made with water.)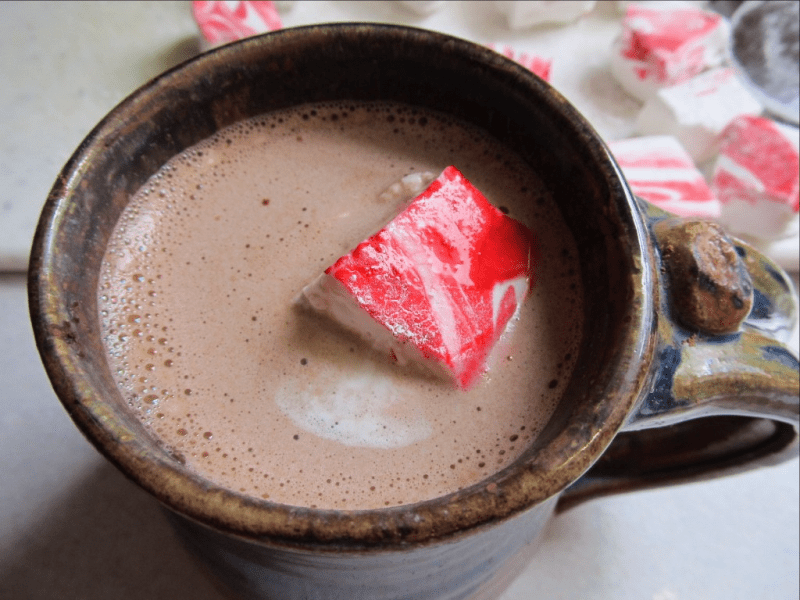 Mix the sugar and cocoa in the bottom of your cup and then add the tablespoon of hot water and stir. All that's left to do is add your milk and then heat it in the microwave. Or you can do like Granny used to do before microwaves and heat your milk on the stove. If you have a very large coffee mug you may need to double the recipe to fill your cup.
Hot chocolate is one of my favorite things in life and it's doubly good on a cold snowy day. Go here to see how to make something to float in your hot chocolate.
Tipper