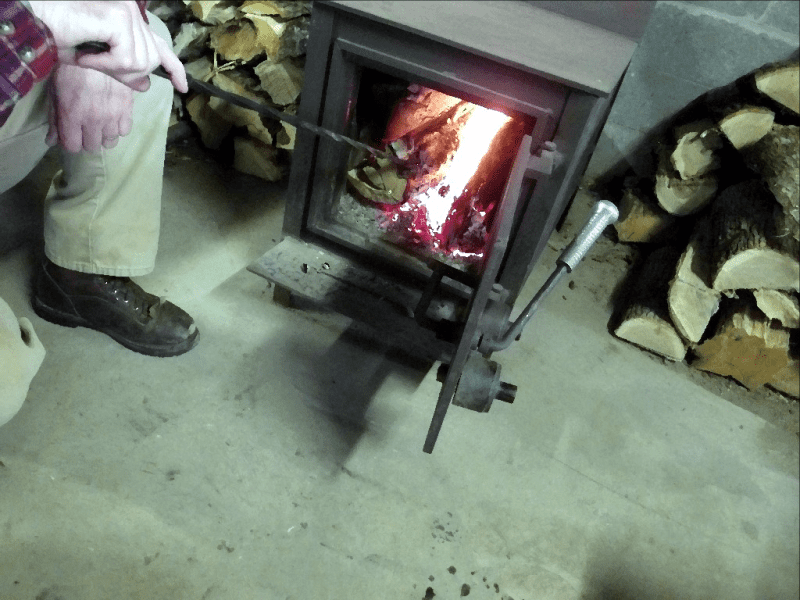 During these cold winter days I'm glad I've got someone who likes to chunk up the fire. He likes to throw another chunk of wood in the fire and watch the sparks fly. He was a chunk of a little boy-I can see that clearly when I look through his baby pictures.
Tipper
*all examples of how the word chunk is used in Appalachia.
Appalachia Through My Eyes – A series of photographs from my life in Southern Appalachia.