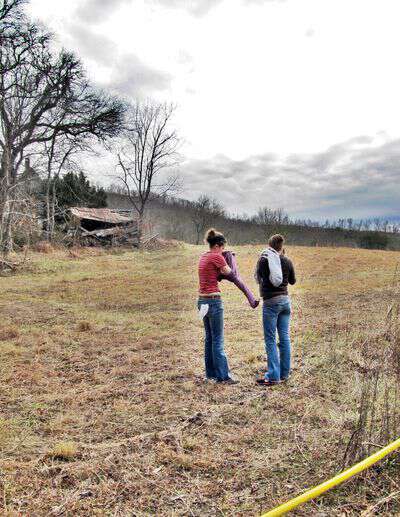 It's time for this month's Appalachian Vocabulary Test-take it and see how you do!
Oncet
Oodlins
Outlander
Offer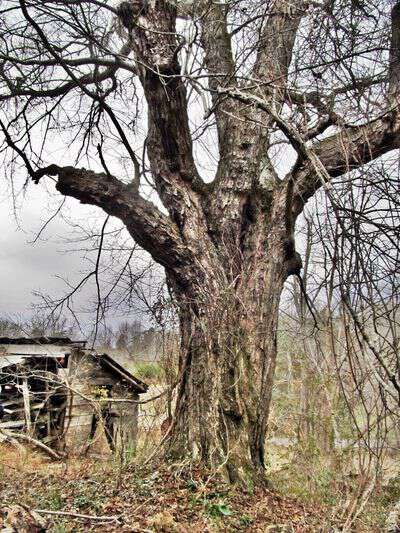 Oncet: once. "Oncet you bring in the wood I need you to carry those boxes on the porch to the barn if you don't mind."
Oodlins: a large amount. "We had oodlins of taters this year. The most we ever growed."
Outlander: a stranger; outsider. "Nobody won't listen to him because he's an outlander."
Offer: to try. "I offered to split him some wood but he just wouldn't have it. I guarantee his poor ole wife'll be the one it falls to."
I hear 1, 2, and 4 on a regular basis in my neck of the woods. I hear 3 only very rarely. How did you do on the test?
Tipper