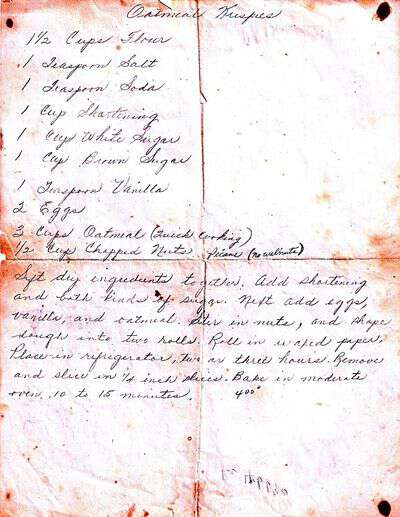 Back in the day when The Deer Hunter and I were dating, Miss Cindy made the best cookies I had ever eaten-Oatmeal Krispies. She gladly shared the recipe with me-and as soon as I got home I made some for the whole family. Everyone liked them.
After The Deer Hunter and I were married, Miss Cindy told me her mother Bonnie made Oatmeal Krispies when she was growing up. As time went on-Miss Cindy gave me Bonnie's hand written copy of the recipe-what a treasure to have.
Oatmeal Krispies
1 1/2 cup plain flour
1 teaspoon salt
1 teaspoon soda
1 cup shortening
1 cup white sugar
1 cup brown sugar
1 teaspoon vanilla
2 eggs
3 cups oatmeal-quick cooking
1/2 cup chopped nuts (I've never added the nuts)
*First cream shortening and both sugars till well mixed. Sift dry ingredients set aside.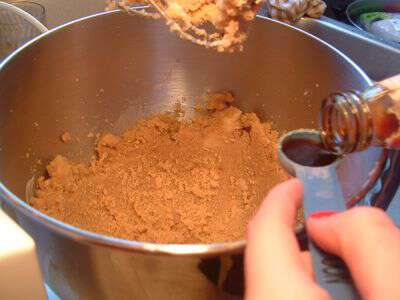 *Add eggs mix well. Add Vanilla mix well.
*Add dry ingredients mix well.
*Add oatmeal mix well.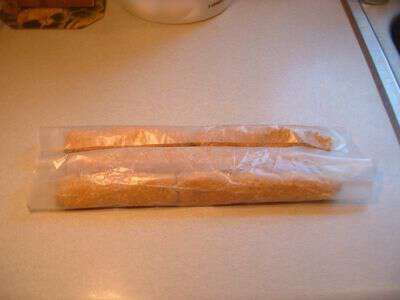 *Roll dough into long rolls and wrap in foil or wax paper. Put rolls into refrigerator for at least an hour. The rolls will keep several days in the frig or you can freeze them.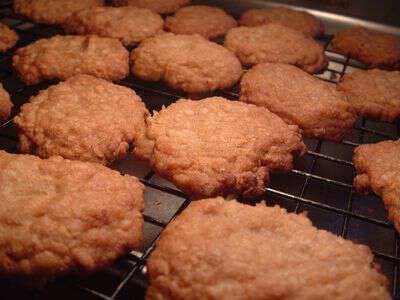 *Slice chilled rolls into 1/4 inch slices. Bake at 400 for 6 to 8 minutes depending on oven-or till light brown.
Ever had Oatmeal Krispies?
Tipper
Portions of this post were originally published right here on the Blind Pig in January of 2011.