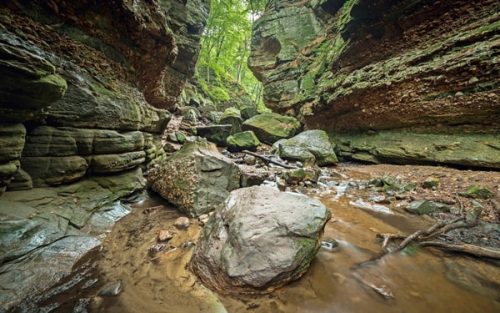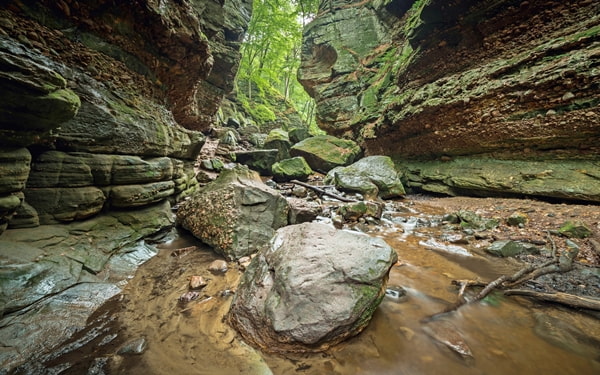 "Rock of Ages" is perhaps one of the best known hymns of all time.
I grew up singing the song in church and Pap, Paul and the girls have done the song a lot over the years.
Even though I knew it was an old song I was surprised to learn just how old it is. Augustus Toplady wrote "Rock of Ages."
Here's an excerpt about the history of the song from Tim Challies's website.
"Toplady wrote a number of hymns in his life, but "Rock of Ages" is by far his most famous. When Benson wrote about it in 1923, he claimed it "is to-day in more church hymnals than is any other English hymn." Not only is it well know among churchgoers, but it is also recognizable in popular culture. A 2006 Broadway musical about rock 'n roll (and a corresponding Hollywood film in 2012) adopted the name "Rock of Ages."
As for the hymn, the first stanza appeared in public in 1775 in a periodical called The Gospel Magazine (a periodical which, incredibly, is still in print!). The full version of the hymn was printed the following year in Toplady's book Psalms and Hymns for Public and Private Worship.
There is a common story of the hymn being inspired by (and even written from within) a rock cleft that Toplady once took refuge in during a storm. The particular rock is in Burrington Combe gorge in North Somerset, England, and it has a plaque on it with this claim to fame. However, the story is probably apocryphal.
As Benson persuasively argues, Toplady was most likely inspired to write the hymn after reading the preface of John and Charles Wesleys' Hymns on the Lord's Supper (1745) which contains a prayer voicing many of the themes and words that are also found in the hymn. This is ironic, given the poor condition of Toplady's relationship with John Wesley; but one can perhaps see the hand of God in it.
Regardless of where and how Toplady got his inspiration, the hymn is a blessing. For generations it has remained a solid testimony to the powerful sacrifice of our Savior and a great encouragement to saints around the world. May God continue its influence, and grant us many more songs with such enduring legacies."
---
There's a whole lot of people who've sung "Rock of Ages" since 1775, but its hard for me to believe any of them did it any better than Pap and Paul.
If you'd like to purchase some of Pap and Paul's music check out the cds below: "Lamp Lighting Time," and "Shepherd of my Soul."
Blind Pig & The Acorn Music
Tipper
Subscribe for FREE and get a daily dose of Appalachia in your inbox