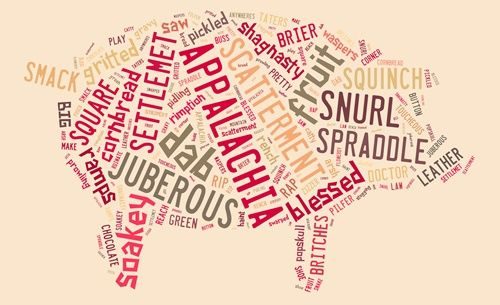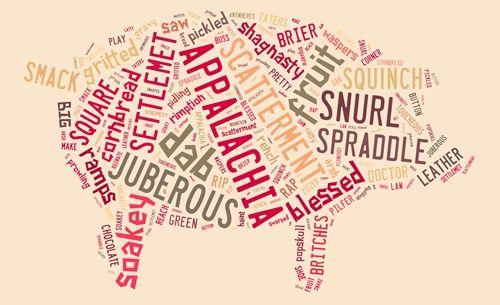 Over the years of writing, and more recently creating videos, about the language of Appalachia I've had folks share words, sayings, and phrases from their family with me. Often I'm familiar with the usage, but sometimes its a piece of language that I've never heard nor read.
I enjoy learning about the rich colorful language of Appalachia—when someone sends me something I'm not familiar with I feel as though I've uncovered a treasure.
Recently Amanda left the following comment:
"I just found your channel and I'm in love with you and your girls! I'm from the foothills of the North Georgia mountains and live in north Alabama now. PLEASE tell if you've ever heard the phrase "takin the rag off the bush". My mama's family always said that when someone took a long nap. I still say it to this day. I have never come across anyone else that have ever heard this saying."
I've never heard the saying used by Amanda's family, but boy I like it! Hope you'll leave a comment and let me know if you've heard the unusual saying.
---
Last night's video: Best Cube Steak in Appalachia
Tipper
Subscribe for FREE and get a daily dose of Appalachia in your inbox