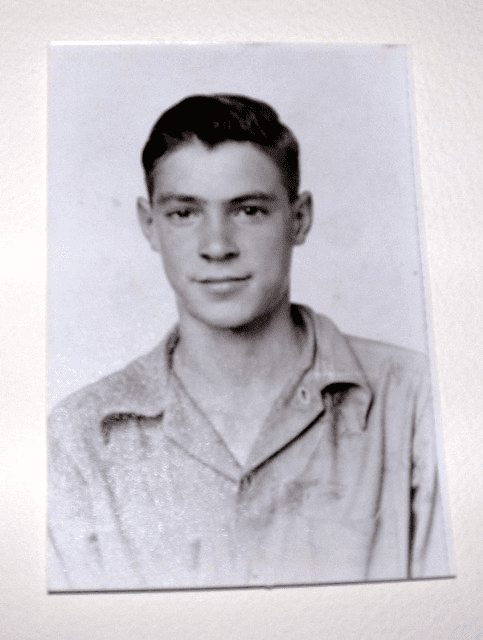 Jerry Marshall Wilson – Pap
tooth drawers, tooth pullers noun A pair of pliers, often used to extract an aching tooth.
1913 Kephart Our Sthn High 34 He also owned the only "tooth pullers" in the settlement; a pair of universal forceps that he designed, forged, fired out, and wielded with barbaric grit. 1982 Slone How We Talked 104 Tooth pullers or tooth drawers. A kind of pliers made in the blacksmith shop. Mountain people endured a lot of pain, and had to. Each community had someone who owned a pair of tooth-pullers. I remember my father had some and kept them in the drawers of the sewing machine. Every few weeks someone would come with an aching tooth. Father would sit him down in a straight back chair, give him a good "swig"of whiskey, take one himself, and pull the tooth. The patient would wash out with another mouthful of moonshine, and they both went back to work. 1994-97 Montgomery Coll. tooth drawers I sent the daughter to borrow Frank's tooth drawers (Cardwell); tooth pullers (Adams, Brown, Cardwell, Jones, Norris, Weaver).
Dictionary of Smoky Mountain English
————————
When Pap was about 13 years old he had horrible toothache, the kind that keeps you up at night. One morning just after dawn he decided he couldn't lay in that bed one more minute and suffer. He quietly slipped out of the house and headed over the mountain to see his Grandpa and Grandma who lived in Pine Log. As he reached their house the sun was coming up.
Pap's Grandpa said the only way to fix the tooth was to pull it. He got a pair of pliers and tried to pull Pap's tooth. Pap said the tooth just wouldn't budge, but the pain was so bad he couldn't stand it and wanted that tooth out in the worst way.
His grandparents had an old sliver of mirror hanging outside where you could see to shave or comb your hair. Grandpa was afraid he'd hurt Pap if he pulled anymore so Pap decided he'd pull it himself. While looking in the mirror, he got the pliers around the tooth. Pap pulled as hard as he could for as long as could, which wasn't all that long because he passed out cold from the pain.
Pap's Grandpa and Grandma decided they didn't care what it took they were going to get this boy to the dentist— and they did. The dentist pulled the tooth and that ended Pap's horrible toothache.
Tipper