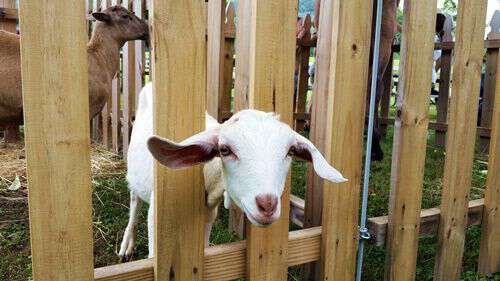 It's time for this month's Appalachian Vocabulary Test.
I'm sharing a few videos to let you hear the words and phrases. To start the videos click on them and to stop them click on them again.
1. Say: to ask someone to answer a question. "Sometimes I ask what everybody wants for supper and if no one answers in the next few seconds I holler "Say?"
2. Scrooch: to scoot closer together; to hug. "The girls and I used to scrooch up under a blanket on the top bunk of their bed and watch movies."
3. Settlement: community. "Pap always used the word settlement to describe the populated areas of the county. For instance: the settlement of Brasstown or the settlement of Grape Creek."
4. Shagnasty: unkempt disorderly disagreeable person. "He ain't nothing but an ole shagnasty! I've been scared of him since I was just a slip of a girl."
5. Shank's mare: to walk. "I think people were healthier when they had to travel about by shank's mare."
All of this month's words are extremely familiar to me except shagnasty-I have never heard anyone use the word, but my isn't it a good one!
The first word, say, is a funny one to me. I've used it my entire life and heard everyone around me use it as well. A few years back a friend who grew up farther south was talking to me about the Appalachian language. Her father grew up in West Virginia. She said "You know something really funny that my daddy says? He says "say" when he asks you a question and you don't answer him quick enough." I said "And you think that's weird?" She laughed and said yes she thought it was weird and had never heard anyone else use the word in that manner.
Hope you'll leave me a comment and tell me how you did on the test.
Tipper
Subscribe for FREE and get a daily dose of Appalachia in your inbox