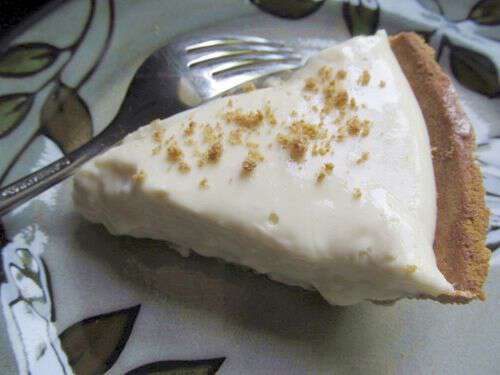 One of the first things Granny taught me to cook was a no bake cheese cake. It's a super quick and easy dessert and seems especially good to me at the end of a hot summer day.
If you give no bake cheese cake a google you'll find all sorts of variations of the dessert. Here's the one Granny and I use.
Granny's No Bake Cheese Cake
9 inch graham cracker pie crust (you can make your own or pick up one at the store)
8 oz. cream cheese
1/3 cup lemon juice (fresh or store bought)
1 teaspoon vanilla
1 can sweetened condensed milk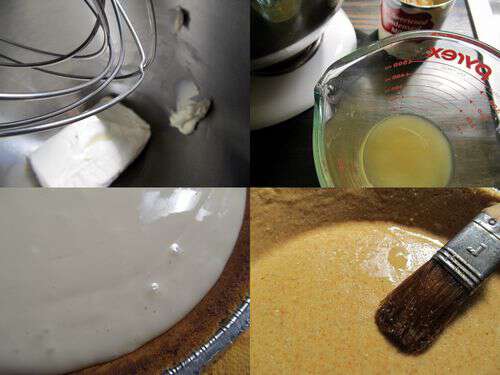 If you like a crisper crust brush your graham cracker with an egg white and bake it for 5 to 7 minutes at 375 degrees before filling.
To make the pie, mix all the rest of the ingredients till smooth, pour into pie crust, and chill until firm. See I told you easy and quick!
Most any kind of fruit goes especially nice with no bake cheese cake as does a tall glass of cold milk.
Tipper