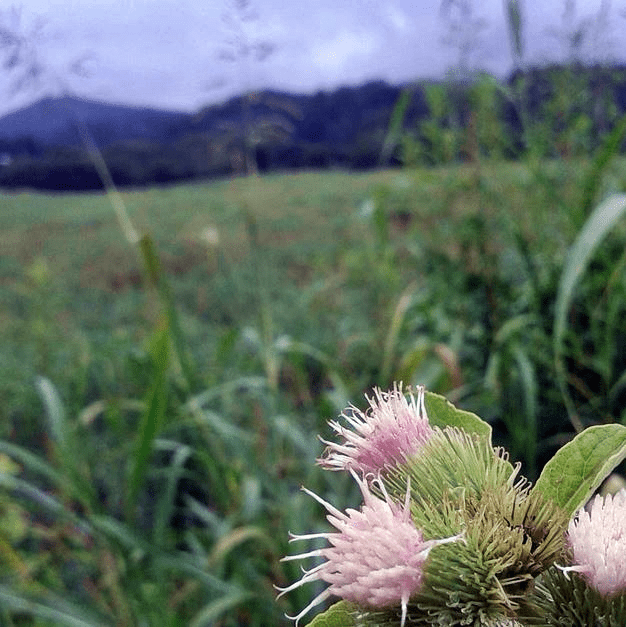 I'm sharing a video from The Pressley Girls this morning. They shared it on their facebook page earlier this week as a way of sending hope, love, and peace to Brasstown and beyond. I thought Blind Pig Readers might enjoy seeing it as well.
The first portion of the song is a Shaker Hymn written in 1848 by Elder Joseph Brackett. The girls learned it at the JCCFS. Recently, they discovered the rest of the song on the web-but I'm not sure when or who added the latter verses to the original song.
'Tis the gift to be simple, 'tis the gift to be free
'Tis the gift to come down where we ought to be,
And when we find ourselves in the place just right,
'Twill be in the valley of love and delight.
When true simplicity is gain'd,
To bow and to bend we shan't be asham'd,
To turn, turn will be our delight,
Till by turning, turning we come 'round right.
'Tis the gift to be loved and that love to return,
'Tis the gift to be taught and a richer gift to learn,
And when we expect of others what we try to live each day,
Then we'll all live together and we'll all learn to say,
'Tis the gift to have friends and a true friend to be,
'Tis the gift to think of others not to only think of me,
And when we hear what others really think and really feel,
Then we'll all live together with a love that is real.
———————
Hope you enjoyed the song!
Tipper