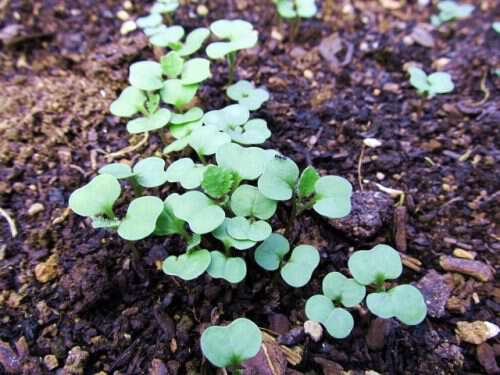 The Kale Reporting @ Large project sponsored by Sow True Seed has started. If you missed the details of the project you can go here to read about it.
My first kale planting is coming right along. A week or so ago I planted 2 varieties of Kale: Dwarf Siberian and Red Russian.
I was able to plant 2 more kale varieties yesterday: Lacinato and Dwarf Blue Curled Scotch. I also managed to plant a few short rows of Purple Top White Globe Turnips.
We're still getting tomatoes, peppers, okra, and a few beans from the garden. My watermelons and pumpkins decided to grow now that fall is staring us down. I'm keeping  my fingers crossed that they manage to survive and make something before the cool nights get to them.
If you're participating in the Kale Reporters @ Large project leave a comment and tell us if you've got your kale planted or when you plan to if you haven't.
Tipper