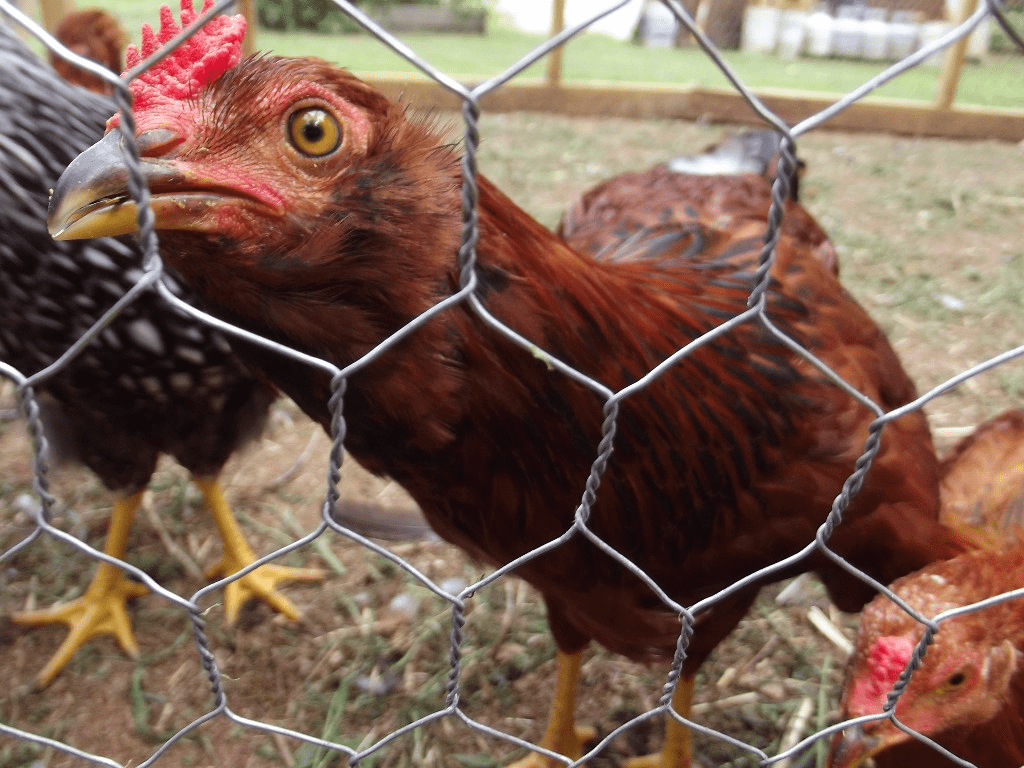 Tipper your post has me singing this morning…
Chickens crowin' on Sourwood Mountain
Hey da ding dong diddle all day
So many pretty girls I can't count em
Hay da ding dong diddle all day…
Fun to see this song was first collected by Olive Campbell:
http://www.folklorist.org/song/Sourwood_Mountain
Wishing I was at the folk school with you all today!
~Mary Rutherford October 2012
———————————-
It's been a couple of years since Mary left the comment above-but before you know it October and the John C. Campbell Folk School's Fall Festival will be here. As always we'll be playing on day two of the festival (Sunday). Be on the lookout for the exact time of our performance and for a ticket giveaway.
Check out the following links to hear the song Mary was talking about by a variety of performers:
Tipper