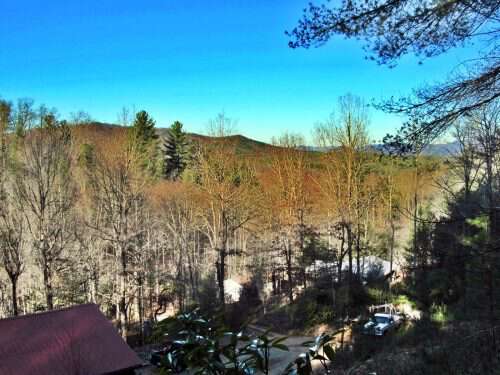 1. Living in a holler in Appalachia is thought to be poor living by some. Not me. I think living in a holler in Appalachia is one of the best places to live in the whole wide world. Your house is nestled down safe from the cold winter winds and a short climb up the ridge gives you a view of paradise.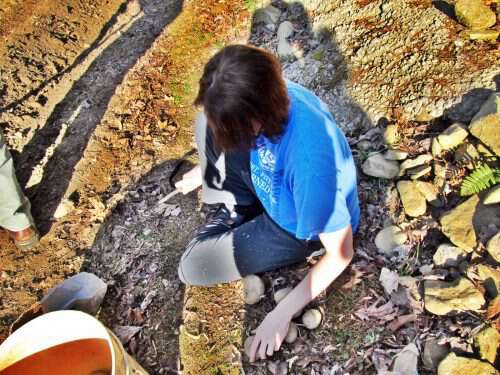 2. Do you ever wake up feeling ornery? Every once in a while I wake up feeling rebellious and defiant for no good reason. I don't think most people would describe me as rebellious and defiant-at least I hope not. But on my ornery days I have a feeling of superiority that I know I don't deserve. It's like a cuckle-burr stuck under the back of my hair that pokes and prods me to go out slaying and defeating my foes. Chatter and Chitter describe it as a gleam in my eye and a smirk on my face. Pap would tell me it's the Devil and I better do some praying, but I know he has the same feeling sometimes for I've seen it in his eyes.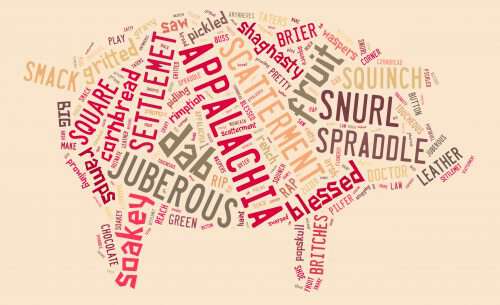 3. I think I missed my calling. I should have been a linguist. Of course I only care to study the Appalachian Language so that might not have worked out so well. Or maybe I can look at it like this: I am a linguist since I share so much of the rich colorful language of Appalachia here on the Blind Pig.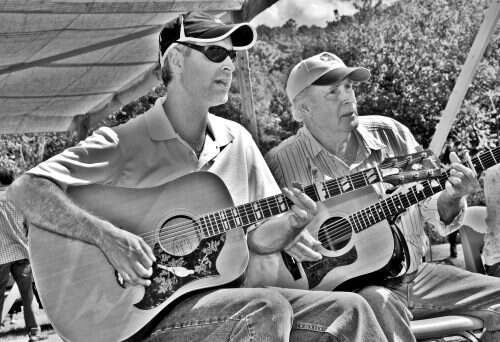 4. I've been pondering one of the greatest mysteries on Earth: Why does a tenor voice complete harmony? The high tenor of traditional Appalachian music melts into other voices in such a manner that…well I'm incapable of describing the beauty of it. If you don't believe me go listen to these songs: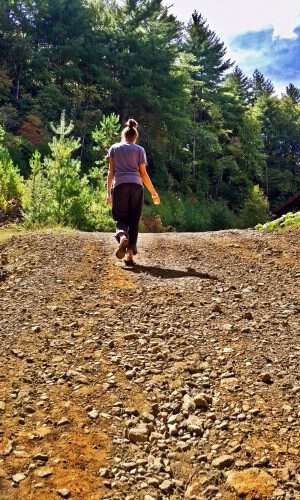 5. Fall of the year is inching itself closer day by day in the mountains of Western North Carolina. I've spotted reds and yellows shinning along the ridges over the last few days and the John C. Campbell Folk School is gearing up for their annual Fall Festival. This year marks the 42nd year of the fantastic two day festival. The Blind Pig Gang will take the Festival Barn Stage at 2:00 p.m. on Sunday October 4. Be on the lookout for a ticket giveaway and a guestpost written by Rooney Floyd about Olive Dame Campbell-if you didn't know she's the wonderful lady who founded the folk school.
Tipper