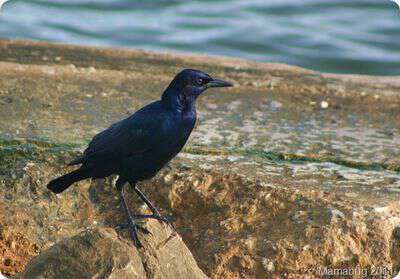 Today's post begins my Week Of The Crow Series. The photo above was submitted by Mamabug-photographer extraordinaire. Mamabug takes fantastic photos of all sorts of things-be sure to jump over to her site and look around-its a true feast for the eyes.
A few interesting tidbits about my favorite bird the crow:
Crows can be found throughout the world-just about everywhere except Antarctica
Since crows are scavengers and predators-they eat just about anything-finding road kill especially tasty
Crows have very interesting and complex family units
A large group of crows is called a Murder of Crows
After reading all that-kinda makes me wonder why I like crows-but I do. Be sure and drop back by tomorrow for a great crow story.
Tipper
p.s. THANK YOU to all the folks who came out to see the Blind Pig Gang yesterday at the WCU Heritage Day! You made us feel like Rock Stars-and I so enjoyed talking to each of you-some of you for the very first time-but hopefully not the last!