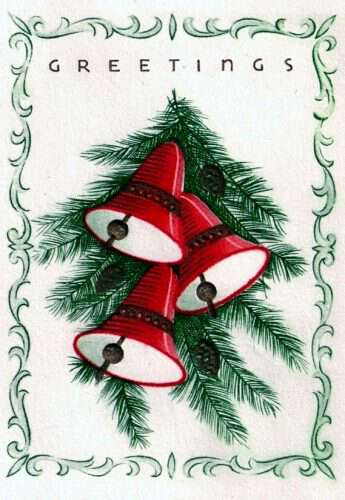 "You cooked a big dinner, and the relatives came in t' eat-just sort of like they do now. Maybe they'd come an' stay three, four days. They had t' walk. We had a aunt that lived up here on Patterson Creek, an' she'd always come stay a week with us through Christmas. We'd decorate our house an' hang up our stockin'. We always hung up our stockin' an' decorated with holly an' the kind of greenery we had. We didn't have bought decorations or things like that unless we had some paper an' could make a chain, y'know, colored paper-an' ivy, whatever we could find. We had a Christmas tree an' hung up our stockin's. We'd get a orange an' apple an' three, four pieces o' candy an' maybe a harp [harmonica] 'r a pencil 'r a monkey a-climbin' a string or somethin' like that. An' our mother's and daddy's shoes, they'd always be oranges in their shoes."
—-Margaret Norton, Winter 1973 from the The Foxfire 40th Anniversary Book.
————————–
If you've never read any of the Foxfire Books-I highly recommend them. The great folks at Foxfire are still cranking them out. Click here to jump over and visit the Foxfire online store.
Tipper