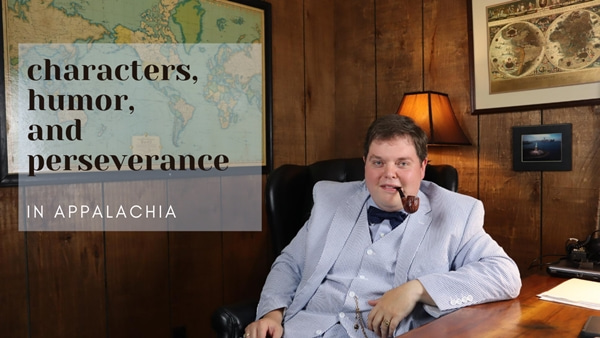 Appalachia is full of unique colorful characters. In today's video I'm sharing an interview I did with one of those individuals: family friend Josh Griggs.
Josh is one of those people who are so funny that your face hurts from laughing after you spend time with them.
He has an amazing inspiring life story and if you stick around to the very end of the video you can enjoy some of his humor.
I hope you enjoyed the video! If you'd like to see Josh play the piano mostly using the black keys-go watch this video.
Tipper
Subscribe for FREE and get a daily dose of Appalachia in your inbox