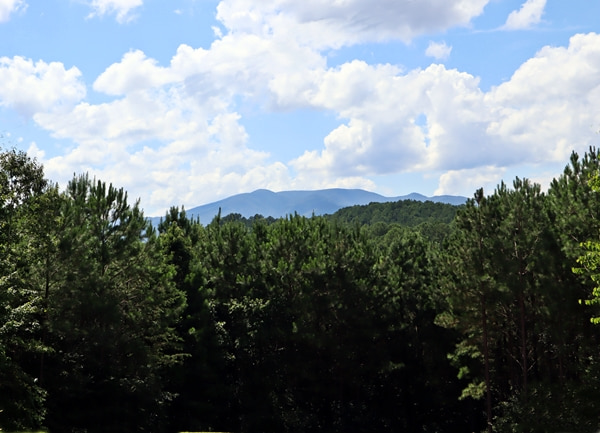 It's time for this month's Appalachian Vocabulary Test.
I'm sharing a few videos to let you hear the words and phrases. To start the videos click on them.
1. Keen: eyes-sharp, piercing. "He had the keenest eyes you ever saw! I always felt like he was looking straight through me every time I was around him.
2. Keep your britches on: don't get upset. "Keep your britches on! I'm coming as fast as I can!"
3. Kilt: kill. "When I fell off that ladder it liked to have kilt me. I was stove up so bad I couldn't walk for two weeks."
4. Kyarn: carrion; something that smells horrible. "He left that food in the frigerator without telling nobody. I'm telling you when we opened the door the whole house smelled like kyarn so bad we had to go get fans to blow it out the windows."
5. Kill lettuce: salad wilted with grease. "One of the best thing about growing your own lettuce and onions is you can have kill lettuce anytime you want it!"
So how did you do on this month's test? All of the words are familiar to me and fairly common in my area of Appalachia. I remember when I was in high school a boy told me about working on his truck he said "I was up in under there and before I knew it it fell out and hit me right betwixt the eyes and liked to have kilt me."
Tipper
Subscribe for FREE and get a daily dose of Appalachia in your inbox