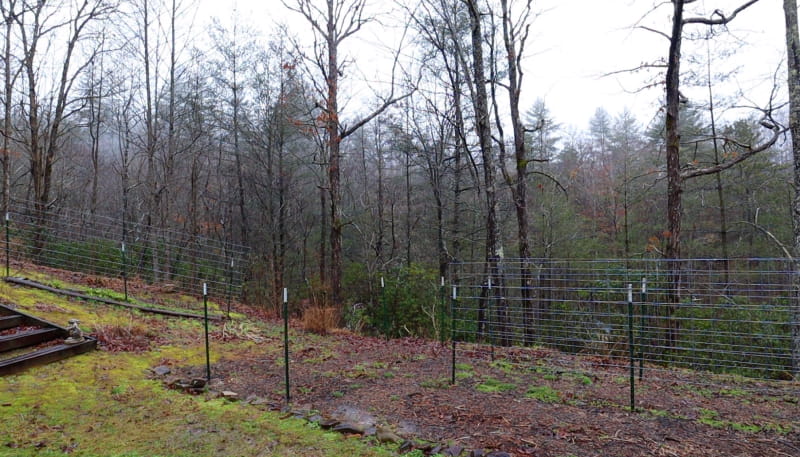 We've had so much rain! The backyard is a lake and every where you look you see soupy mud. We did have three glorious dry days this week. The sun shone and it was just wonderful, but now the rain is back again and isn't supposed to stop till next Tuesday!
Since I've been walking through water every time I go outside I decided to do a video about—you guessed it rain!
I hope you enjoyed the video and I hope we get to dry out sometime soon!
Help me celebrate Appalachia by subscribing to my YouTube channel!

Tipper
Subscribe for FREE and get a daily dose of Appalachia in your inbox