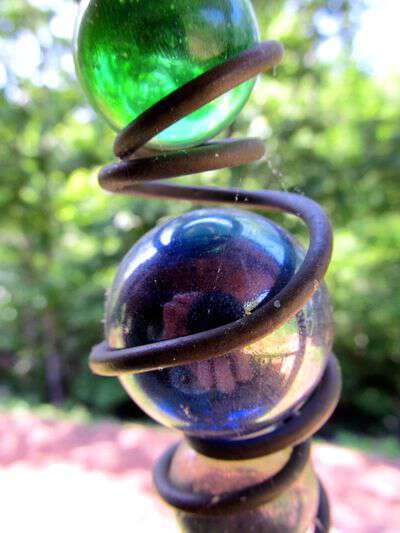 It's time for this month's Appalachian Vocabulary Test. Take it and see how you do!
Lap
Leader
Lessen
Lipping full
Low rate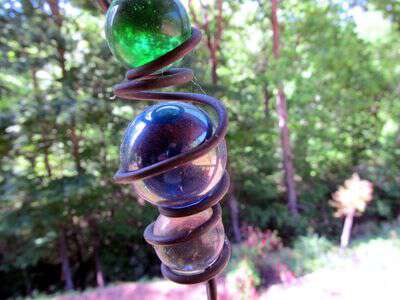 Lap: branches from a tree; the top of a tree that's been cut out. "We piled the laps from that big pine tree up and burnt them this morning."
Leader: tendon, ligament. "He was cutting wood when his saw slipped and cut that big leader going down his leg. They sewed it up but said only time would tell if he could use it the same as before. He'll be laid up for a good long while with it."
Lessen: unless. "I'm going to pack up them leftovers and take them down to Granny's lessen you want to eat some more of 'em."
Lipping full: filled to capacity. "He'd always try to get water from the spring lipping full thinking he wouldn't have to make as many trips. But he always spilled half of it before he got to the house so he made just as many as he would have anyway."
Low rate: to criticize; poor quality. "Just because you don't like her ain't no reason to go around low rating her to people who do."
I really enjoyed the words this month-my thoughts:
lap: I hear and use this word often.
leader: I hear this one-mostly from older folks like Pap.
lessen: In my area lessen has mostly been shortened to less. "Less I hear from you I'll see you Monday week."
lipping full: I've never heard anyone say this one-but the meaning of lipping full shines right through. When Chatter was about 5 years old she got in the habit of telling us to fill her drink all the way to the top "all the way to the top all the way to the top!" It aggravated me to death-sheesh like I was in the habit of not giving her enough to drink?
low rate: I mostly hear low rate used as a description of poor quality. "I thought I was saving money but them low rate boots didn't last me near as long as the last pair I had."
Be sure to leave a comment and let me know how you did on the test.
Tipper