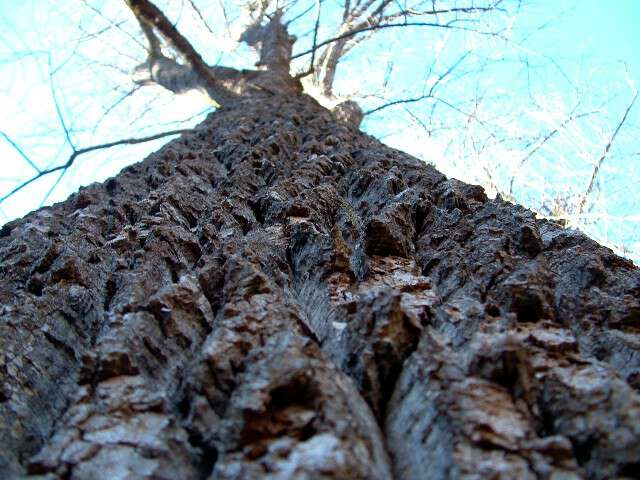 It's time for this month's Appalachian Vocabulary Test.
I'm sharing a few videos to let you hear the words and phrases. To start the videos click on them.
1. Of: at, in the. "Of the morning I like to walk down the road and see the world."
2. Offer: to try. "I should have offered to go pick him up since their vehicle was tore up but I never even thought of it."
3. Old Scratch: the Devil. "I reckon Old Scratch has got into that boy cause lately he's the meanest thing I've ever seen."
4. One more time: extraordinary or exceptional time. "I'm telling you we had one more time! I'm already planning to go back and do it all again!"
5. Ownself: self. "I've always been somebody that likes to do things my ownself instead of paying someone else to do them."
All of this month's words except Old Scratch are beyond common here in my area of Appalachia. What about where you live?
Tipper
Subscribe for FREE and get a daily dose of Appalachia in your inbox