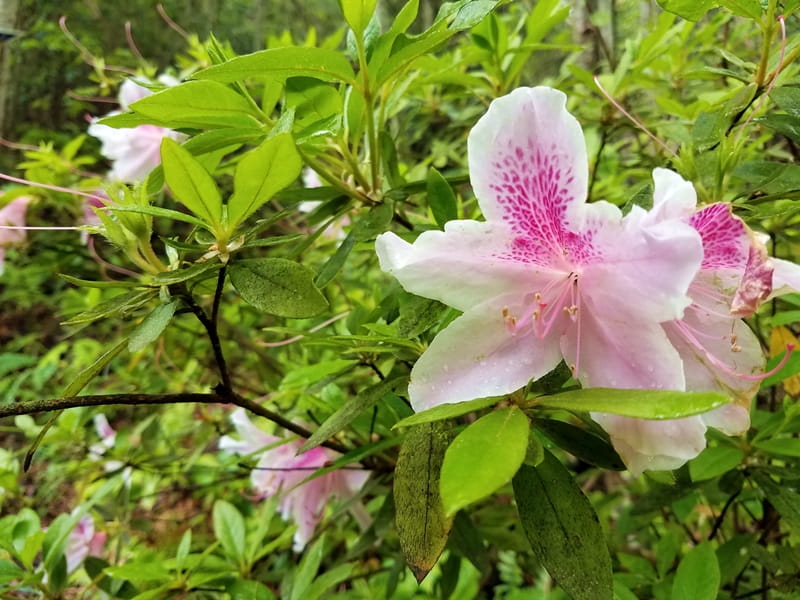 Uncle Henry gave me this azalea ages ago. I planted it at the edge of the backyard.
Seven or eight years ago when we built the chicken condominium (that's what my sis-n-law calls it) we never thought about the structure completely hiding the plant from view.
I was sad the first spring or two when I had to go behind the chicken coop to see the blooms. I even thought about trying to dig it up and move it.
All these years later I like the sudden surprise of beauty when I go around the backside of the coop to check for eggs in spring of the year. Its like a secret azalea blooming only for us.
Seeing it's beauty always makes me think of Uncle Henry and his great love of growing things.
Tipper
Subscribe for FREE and get a daily dose of Appalachia in your inbox