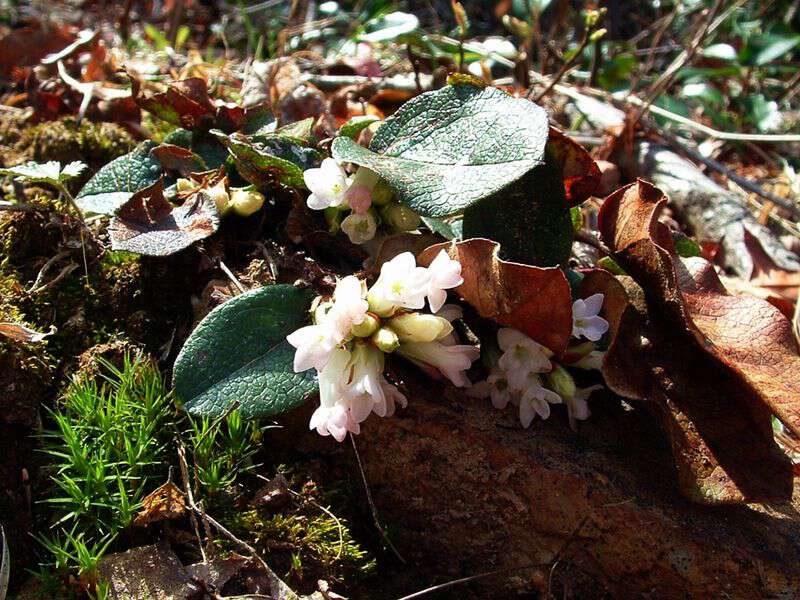 gravelweed noun The trailing arbutus (Epigaea repens). Same as Easter flower 1.
1943 Stupka Through the Year 274 However, on making my way back to the valley, the unexpected discovery of the first trailing arbutus flowers of the year brought ample reward. For me these white and pinkish waxy blooms, as delightful in their fragrance as they are humble in their growth ("gravelweed," the mountain people call the plant), always serve to mark a significant period in the chronicle of the year.
~Dictionary of Smoky Mountain English
——————-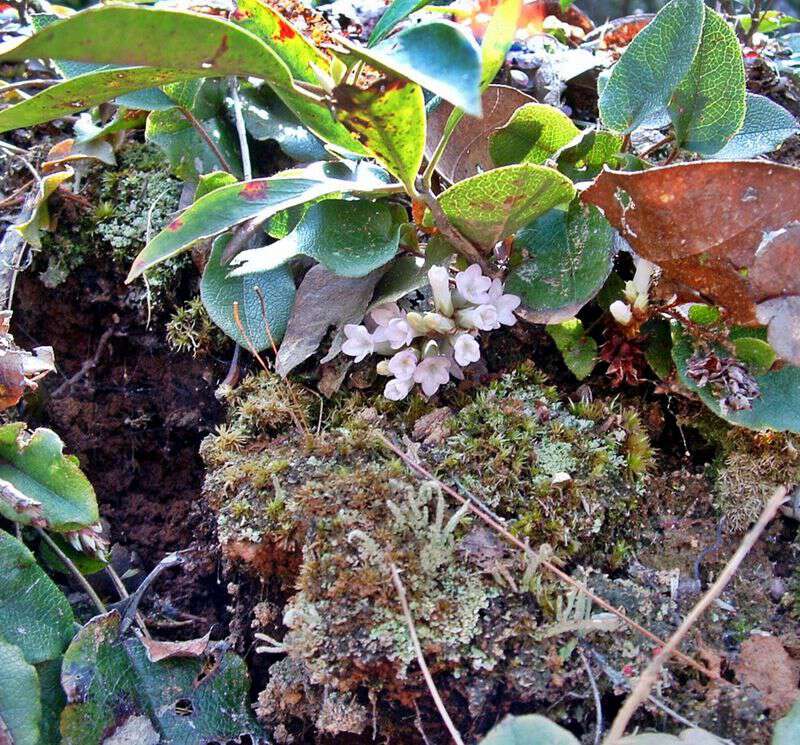 Trailing Arbutus is a wildflower that grows throughout the eastern part of North America. Since it grows so closely to the ground it can be difficult to see. In the spring of the year, the easiest way to find it is to follow your nose. The little wildflower may only grow to an inch or 2 above ground, but it's fragrance fills my entire yard.
The flowers are a combination of white and pink, the leaves are green, brown, and leathery feeling.
I've read Trailing Arbutus can be used as a medicinal plant to aide in symptoms associated with the urinary tract and kidneys. I've never heard it called gravelweed have you?
Tipper