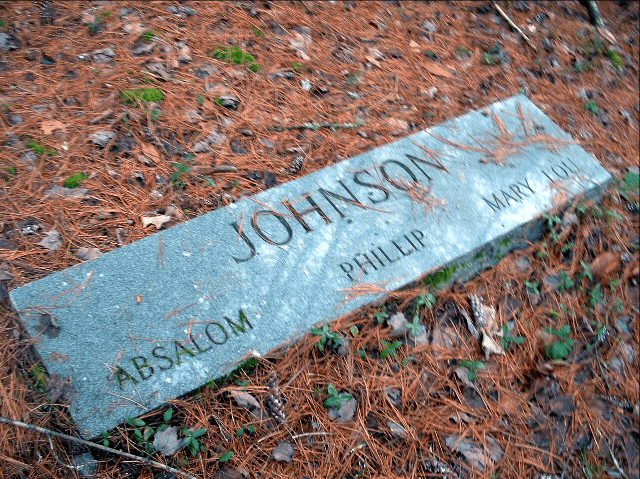 "He killed him graveyard dead!" Ever heard that old saying? How about these:
graveyard shift (I worked the 2nd shift for a while-no fun-but I think it would have been worse to work the graveyard shift)
the foot of a rabbit which is killed in a graveyard-is extra lucky (makes you wonder how many rabbits hang out in graveyards)
it is disrespectful to step on a grave and bad luck too (I cannot walk on a grave-if I'm wandering around an old graveyard I find myself almost falling to keep from stepping directly on a grave)
worms dug in a graveyard will help you catch more fish
walking through a graveyard at night is bad luck
When I was very young-no older than 6-I went to a cemetery with my Mamaw. I don't remember where it was and I don't remember exactly how it happened-but somehow a small gravestone fell on me-I still have a tiny scar on my knee. I do remember I took the injury very seriously-I refused to walk on that leg for a few days-or maybe it was only that day. I went around hopping on one foot. Everyone kept telling me it would not hurt to walk on it-that it would actually help my knee feel better. No grown up would I listen too. But an older cousin promised me one of Big Grandma's RC cola's if I'd only try walking with that leg. As I walked across Mamaw's living room I could already taste that sweet RC and feel the cold hard bottle in my little hand. I should have known better-as I walked with ease-he said he couldn't give me an RC or Big Grandma would get him.
Got any to add to the list?
Tipper
Appalachia Through My Eyes – A series of photographs from my life in Southern Appalachia.