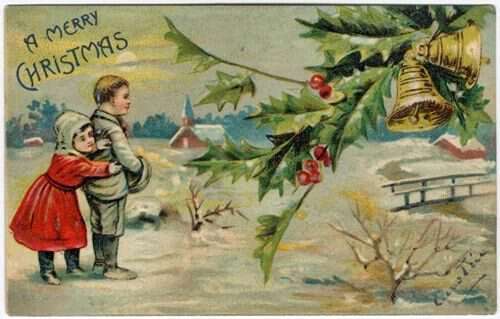 I can hardly believe Christmas is almost here. Time has flown by since I changed jobs back in September and I guess that's why I'm feeling like Christmas has snuck up on me this year.
The girls learned "Christmas Time's A Coming" last year. We've had a few Christmas gigs in the last week and every time we play the song I feel like saying "I know it's coming and it's coming way too fast!"
According to Wikipedia, the song was written by Benjamin Franklin "Tex" Logan, Jr.
Bill Monroe helped spread the tune's popularity, but I'm most familiar with Sammy Kershaw's version of the song, and I'm betting that's where the girls learned it since their daddy is awful partial to Sammy's version.
I hope you enjoyed the video!
Tipper
Subscribe for FREE and get a daily dose of Appalachia in your inbox