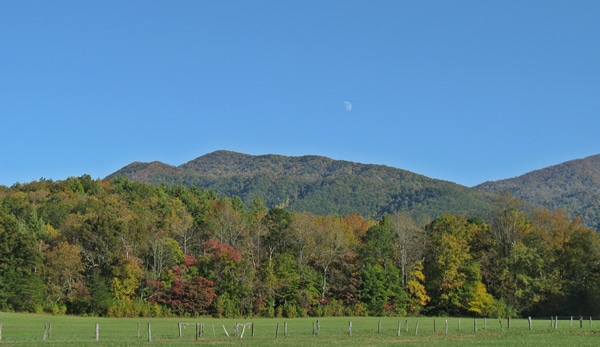 My family used "My foot." a lot.  Best way to let someone know you doubted something they said. We also used the phrase, "…while I tap my foot.", to mean, "You just keep on telling me that story, and I'm gonna let you know that  I'm just not buying it".  That brings up another term that we used all the time. In my house, we weren't allowed to use the words, "lie", or "liar". They were considered bad words. Instead, we used the word "story" to mean "lie", and "story teller" to mean "liar".  "Tell me the truth. Don't tell me a story." Or. "Mama, Billy told a story".  That brings up the term, "tattletail" that we used when somebody told on somebody to a grown-up.  Once somebody had that reputation, it would follow him or her forever. Guess it's the same as a "snitch".
—Vann Helms – February 2020
---
My family used the phrase "my foot' when we were in disbelief of something the same as Vann's family.
We also said "She's telling a story" instead of "She's lying," I had forgotten about using story for lie until Vann mentioned it.
No one in my childhood circle wanted to be known as a tattletail.
Tipper
Subscribe for FREE and get a daily dose of Appalachia in your inbox