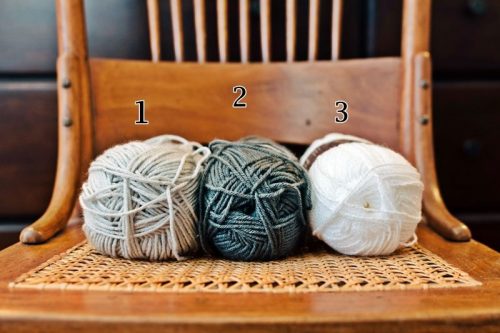 all three adjective phrase variant syntactic position after nouns or pronouns modified.
1937 Hall Coll. Emerts Cove TN You can't pull us off the porch all three. (Nell Cardwell) ibid. I'm going to whup you-uns all three! 1973 GSMNP-61:13 They had three children, three girls after that, and they're all three still a-living.
Dictionary of Smoky Mountain English
—-
While looking for something in my copy of the dictionary I stumbled upon the entry above. The usage is very familiar to me…because I use it all the time. In fact, I'm surprised the usage was unusual enough to find it's way into the dictionary.
Tipper
Subscribe for FREE and get a daily dose of Appalachia in your inbox