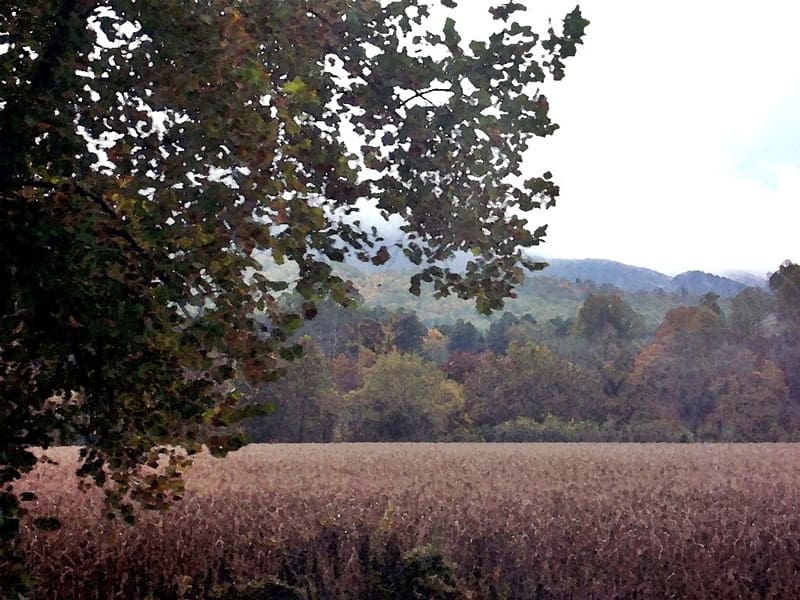 It's time for this month's Appalachian Vocabulary Test.
I'm sharing a few videos to let you hear the words and phrases. To start the videos click on them.
View this post on Instagram
1. Carry: to accompany, guide, escort, or drive someone. "I couldn't go to the funeral cause I had to carry Granny over to Franklin to the doctor."
View this post on Instagram
2. Catawampus or Cattywampus: set at a diagonal. "He had the chair sitting cattywampus and you couldn't even open the door all the way."
View this post on Instagram
3. Cat-head: a biscuit. "He came in here wanting cat head biscuits, bacon, gravy, and eggs. Like I ain't got nothing else to do but wait on him."
4. Chancy: doubtful. "Its chancy that I can make it, you better plan to go on if I ain't there by 2:00."
View this post on Instagram
5. Chimbley: chimney "My grandpa built that chimbley nigh onto seventy years ago and its still a'standin."
All of this month's words are common in my area. I'd say chimbley is the least common, although it is one of those words I sometimes hear folks say-folks who don't really sound Appalachian in any other way. I always wonder who influenced them to switch the n for the b.
Hope you'll leave a comment and let me know how you did on the test!
Tipper
Subscribe for FREE and get a daily dose of Appalachia in your inbox