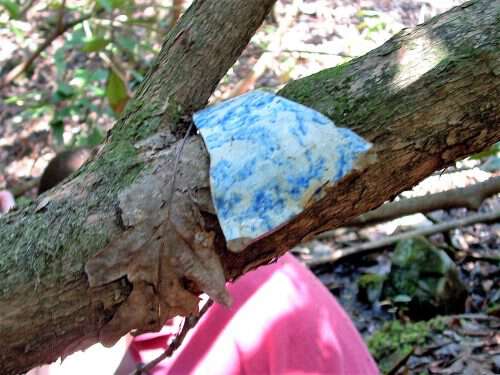 Time for this month's Appalachian Vocabulary Test. Take it and see how you do:
Hippens
Hunker
Hisn
Hear tell
Hesh up
Hippens-diapers. "When you bring little Suzy over day after tomorrow, don't forget her hippens."
Hunker-squat down, bend over. "Just hunker down right here behind this tree and maybe they won't see you."
Hisn-his. "That hat is hisn's-he left it here last night."
Hear tell-to be informed or learn of. "Did you hear tell that old lady Bidstrup died yesterday evening?"
Hesh up-be quiet. "Hesh up those younguns so I can get some sleep!"
I'm familiar with all of this month's words except hippens-I've read books with the word in it-but never heard anyone use it. Hunker and hesh up are the ones used most often in my house-we all say hunker-and The Deer Hunter is always teasing the girls about heshing up.
What about you-know all the words?
Tipper