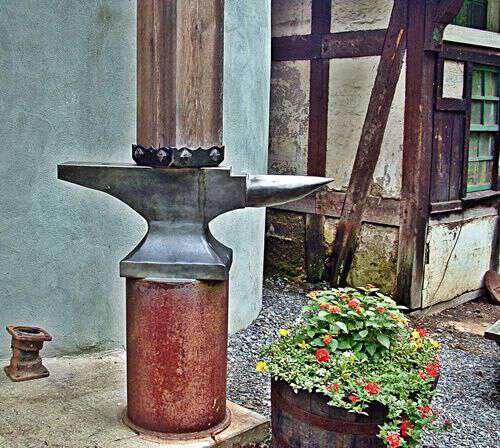 In my latest video I'm talking about Appalachian words and phrases that start with the letter D.
Out of the ones I mention I think dasst for dare is the one I'd like to bring back. Over the years I've heard folks use it in a teasing or humorous manner, but only rarely.
Hope you'll leave a comment and let me know which ones you are familiar with!
Tipper
Subscribe for FREE and get a daily dose of Appalachia in your inbox