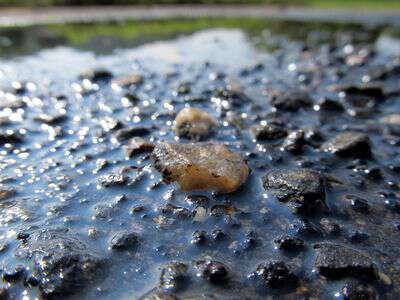 It's time for this month's Appalachian Vocabulary Test-take it and see how you do!
Lope
Leastways
Lastingest
Love bump
Lopper-jawed
Lope: to run or walk fast with long strides. "The Deer Hunter lopes as he walks. Back in the day, when we had been dating a few months, I told him I could tell who he was in the dark-by the way that he loped along. I"m positive I could still pick him out of a group of people walking in the dark by the way he lopes along."
Leastways: at least. "Leastways we know we shared what we had. It's up to them if they decided to use it or let it go to waste."
Lastingest: durable; last a very long time. "That is the lastingest pair of boots I've ever had. I've worn them near every day for a good 5 years. Makes me wish I had bought two pair when I had the chance."
Love bump: small infected bump usually on face. "Oh don't worry about that little love bump all teenagers get them."
Lopper-jawed: crooked. "He built him a little shed out back to play in. I swear its so lopper-jawed it'll be a miracle if it don't fall in on him and kill him!
I'm familiar with all of this month's words. But I only hear the first 3 on a regular basis. How about you?
Tipper