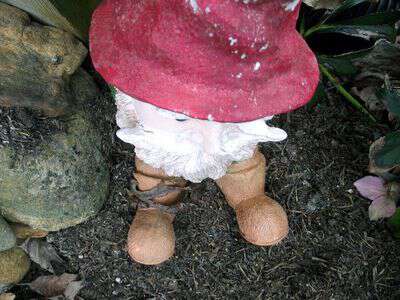 It's time for this month's vocabulary test-take it and see how you do.
Dwindle down
Draw fire
Daub
Dadjimit
Dodge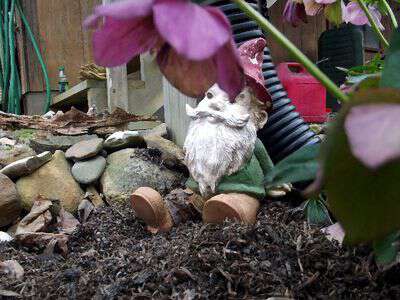 Dwindle down: to decline in amount or weight. "We had some wood stocked up, but with the cold lasting so long into Spring it's dwindled down to nearly nothing."
Draw fire: to draw heat from a burned area of skin. "I've heard about drawing fire out of burns my entire life. Some people are said to have power to blow on a burn and remove the fire-thus easing the pain of the burn."
Daub: to fill the cracks in a chimney, cabin, etc. to make airtight; to place/rub/spread an amount of a substance on something. "Just daub a little of that ointment on there and it'll quit hurting before you know it."
Dadjimit: a mild oath. "Dadjimit! I left my pocketbook down at the store now I'm going to have to turn around and go back!"
Dodge: to avoid. "I know I'll have to talk to him eventually. But so far I've been able to dodge him. Every time I see him coming I slip off and go the other way."
I'm familiar with all of this month's words-I hear and use them on a regular basis. How about you?
Tipper