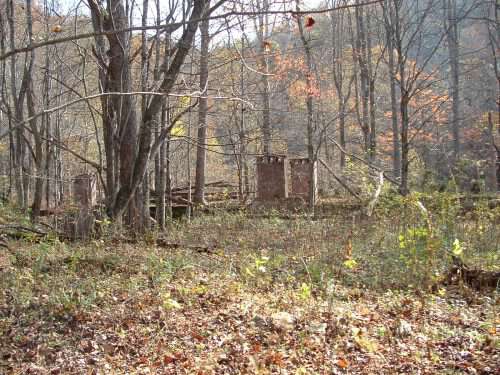 Time for this month's Appalachian Vocabulary Test-take it and see how you do:
Het
Heared
Hog Rifle
Holp
Holler
Het: to become upset or angry. "I don't know what her problem is, but she sure is het up about something."
Heared: heard. "I heared they were going to have a square dance down to the armory."
Hog rifle: muzzle loader. "Your son went and sold Grandpa's hog rifle to pay for some souped up engine!"
Holp: help. "I used to holp old man Hollingsworth put up his tobacco ever year."
Holler: "The prettiest girl you ever saw lives in that little holler just beyond the second ridge of the mountain."
So how did you do? I hear all of this month's words on a regular basis-except holp-although I do remember my Granny using holp for help when I was growing up. Leave me a comment and tell me which ones you knew.
Tipper