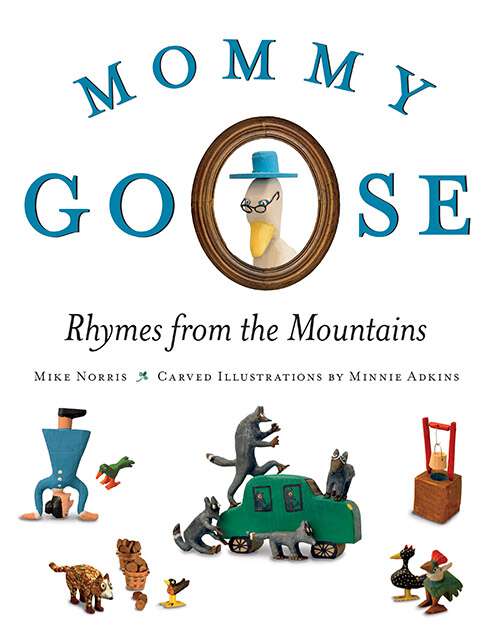 HALLOWEEN RHYME written by Mike Norris
Billy stuffed the witch's mailbox with hay,
And threw rocks at her cat.
Then he laughed and ran away.
He ought not to've done such as that.
In the night he dreamed an awful dream,
That his feet got sealed up in a coal seam.
Then the witch came whispering in his ear:
"This is what happens if it happens twice, dear.
You'll catch measles on top of mumps,
And sleep locked up in a army trunk.
I'll make your little dog disappear,
And coat your tongue with boils and blisters.
I'll trim your ears with pinking shears,
And you'll go to live with my twin sister."
Billy woke up a brand new boy.
He said "please" and "thank you" and shared his toys.
Later, in the yearbook, his eyes looked glazed.
The teacher wrote, "Nervous, but well behaved."
————————
I hope you enjoyed Mike's Halloween Rhyme as much as I did! And if you did-then you must check out Mike's book Rhymes from the Mountains.
Although the Halloween Rhyme isn't in the book, it is chock full of wonderful original rhymes which feature our colorful vibrant Appalachian Language. To find our more about Mike go here.
Tipper