Today's post was written by Paul.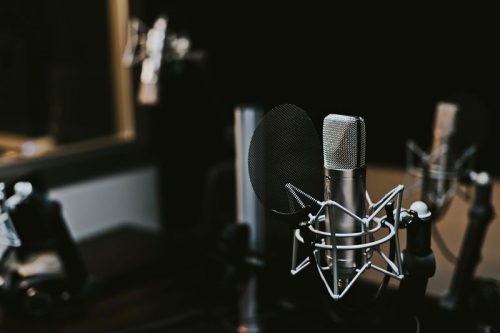 Our good friend David Kaynor is in town for Dance Musician's Week at the John C. Campbell School.
Today, we laid down scratch tracks for 10 original fiddle tunes, eight composed by David and two by Katie.
A scratch track is a live recording that musicians make (typically using one mic and one track) and then the track is used to lay down individual parts using headphones.
With a scratch track, you don't worry about mistakes as long as you don't break time.
Usually, a click track is used to keep everyone from speeding up or slowing down. You can hear the click track coming from the keyboard.
I grabbed my Flip Cam to film this scratch track version of the tune "Spider Web Canyon" that Katie wrote for Pap. I wasn't really thinking about uploading it. I only wanted to capture the moment, but I thought some of you might enjoy this "behind the scenes" look at what will hopefully be a finished recording someday. 🙂
I think it's a beautiful song, and David is a fantastic harmony player. I apologize for the low light, not to mention the incredibly messy room! 🙂
I hope you enjoyed the peek into the recording process that Paul shared.
Tipper
Subscribe for FREE and get a daily dose of Appalachia in your inbox