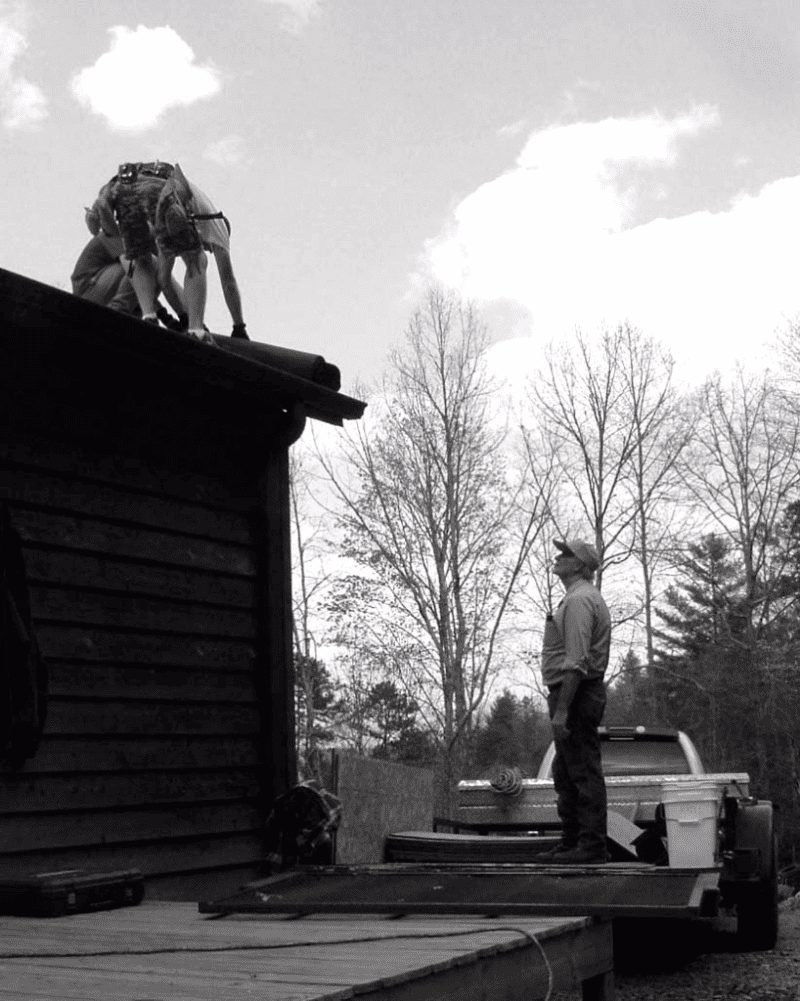 As the housing bubble has burst, I've been amazed to see how the housing/real estate market is woven into almost every aspect of our local economy. It's as if the giant motor that was funding all of our lives has run completely out of fuel-leaving us stranded on the side of the road. County employees, lawyers, business owners, contractors, teachers, nurses, the list could go on and on-all left wondering if the motor will ever start again.
Over the past 10 years many of our manufacturing facilities have packed up and left for cheaper labor. Due to this-our local economy has centered around a booming real estate market and tourism-both decimated by the recession.
In last week's local paper I was shocked to read the unemployment rate in my county is 12.7%. Cherokee County has a population of about 24,000 people-which isn't that big-and when you subtract the people who are unable to work, retirees, and children the number is even smaller. 12.7% of the work force in my county-have no job. I just haven't been able to get that number out of my mind.
In addition, the paper detailed what happened recently when 2 different industries announced job openings-one had 50 new jobs, over 500 people applied-the other had 15 assembly jobs available, over 300 people tried for those. Hard times indeed.
I'd like to dedicated this week's Pickin' & Grinnin' In The Kitchen Spot to everyone who has been effected by the economy. It's a lovely song Pap wrote a few years ago, You Need A Savior. 
There's that old saying about being in the know-unless you live under a rock-I would wager even the under rock dwellers have noticed the present state of the economy in some way.
Here at the Blind Pig-we feel as though the waves are lapping at the backdoor. What about at your house-has the downturn effected your family?
Tipper
p.s. I'm curious to know what the unemployment rate is in your area-if you know tell me.