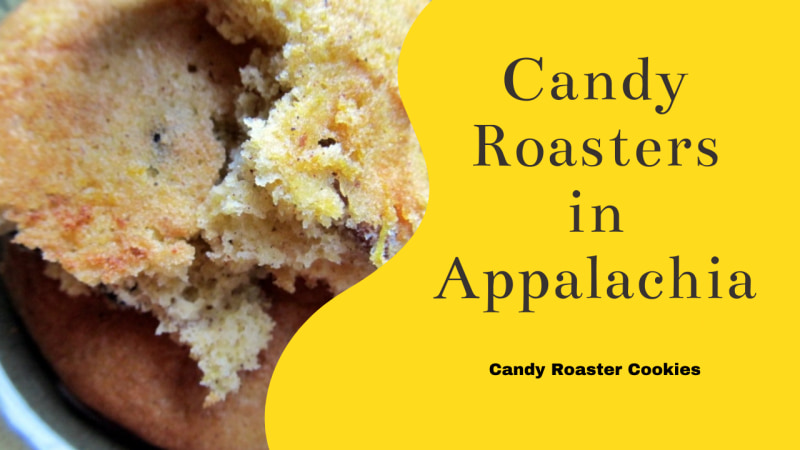 A few weeks back I made a video showing how to make candy roaster cookies. I also shared information about candy roasters in Appalachia.
I've been growing the giant orange banana shaped goodies for several years. Most summers they grow so large that one is more than enough for our needs, but this past growing season mine didn't do so well. They were all on the small side.
We grew them in an area that we've not used before and I'm guessing the soil just wasn't that great.
I hope you enjoyed the video! Visit this page for the recipe.
Candy roasters have become quite popular in the last year or two so even if you don't grow them yourself you might pick one up at your local produce stand.
Help me celebrate Appalachia by subscribing to my YouTube channel!

Tipper
Subscribe for FREE and get a daily dose of Appalachia in your inbox