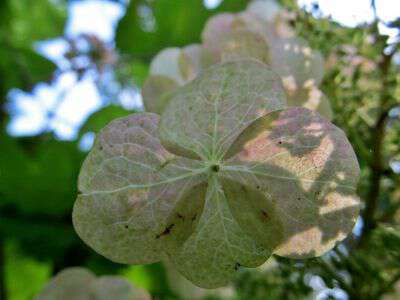 It's time for this month's Appalachian Vocabulary Test-take it and see how you do!
Mite
Mortally
Mullock
Make out
Married off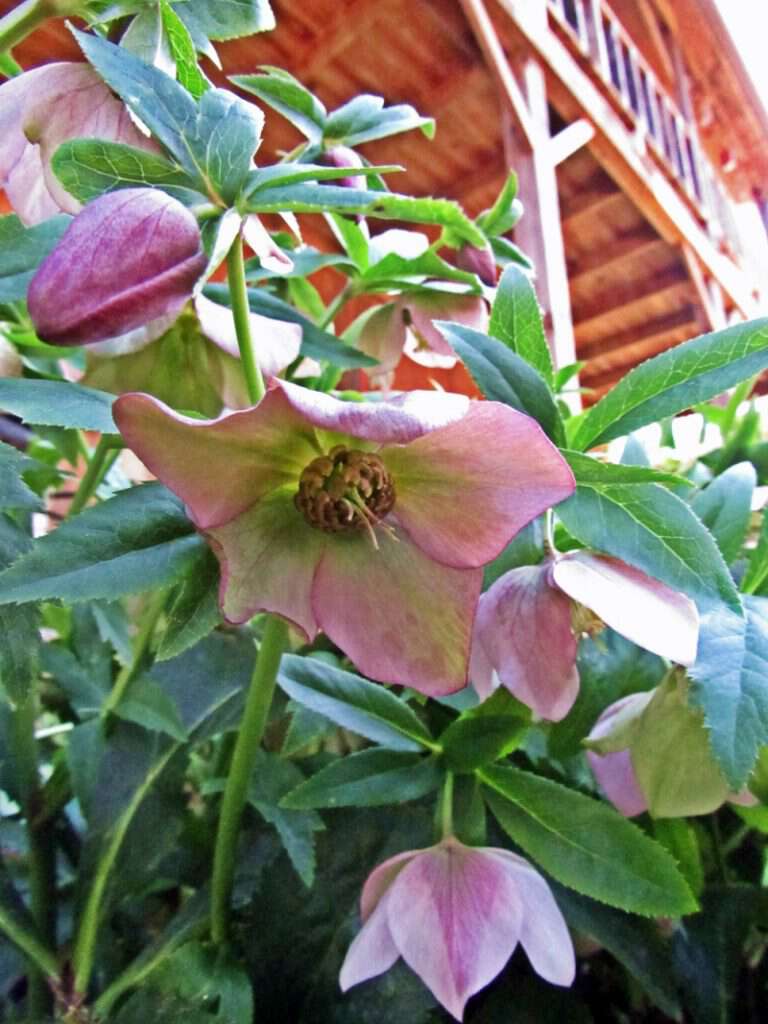 Mite: a small amount. "I was gonna make a cake of cornbread for supper until I saw there's only a mite of meal left."
Mortally: extremely; completely. "I'm telling you he mortally sent every bullet straight through that bull's eye. I mean every shot went through the same hole!"
Mullock: a mess. "I came home to such a mullock that I thought about turning around and leaving again."
Make out: to make do or manage. "He forgot the chainsaw gas but we made out alright with an ax."
Married off: to get married and leave your parents home. "I remember they bought that RV back in the 70s after all their children were married off."
I'm familiar with all of this month's words except mullock-don't ever recall hearing or reading that one. The rest I hear a regular basis. How about you-how did you do on the test?
Tipper