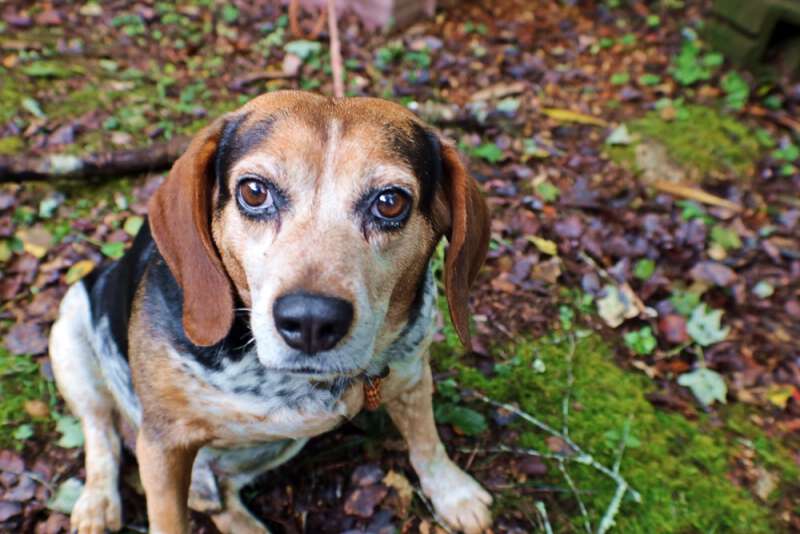 It's time for this month's Appalachian Vocabulary Test. I'm sharing a few videos to let you hear the words and phrases. To start the videos click on them and to stop them click on them again.
1. Nary: not one. "I bout broke my neck trying to carry it all outside. The house was full and not nary one offered to help!"
2. Natural born: having an inborn trait. "I'm telling you he was a natural born musician. Why he could play anything you handed him."
3. New ground: an area newly cleared for growing a garden. "I've run out of places to make new ground around my house. I guess that's what you get for living on the side of a mountain."
4. Nowheres: nowhere. "I can't find it anywhere! I've looked everywhere and it ain't nowheres to be seen."
5. Nubbin: an immature or small ear of corn. "This summer Granny planted corn in every spot she could in the yard and garden. None of it made more than nubbins."
All of this month's words are beyond common in my area of Appalachia. What about where you live?
Tipper