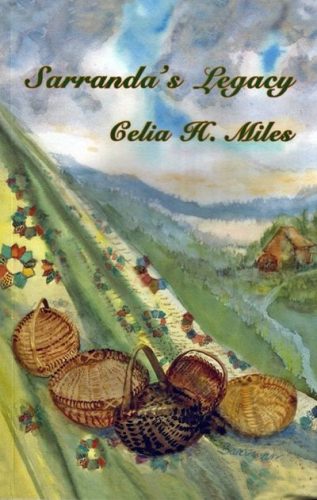 A few month's back Appalachian Writer Celia Miles sent me her latest book "Sarranda's Legacy." The book was ever bit as good as the fist Sarranda books if not better. I just loved it.
As I was finishing up the book I suddenly thought to myself "I wish I could be like Sarranda, why she's my new hero."
When I read an Appalachian book that I know I'm going to keep I mark the pages I know I'll want to go back and revisit. There was more than a few marked pages in "Sarranda's Legacy."
I highly recommend all of Celia's books. The Sarranda series is especially heart warming, and the mill mysteries are perfect for mystery lovers.
Jump over to her website here. I didn't see "Sarranda's Legacy" on the site yet, but Ceilia's email is front and center so if you're interested you can contact her about the book.
Tipper
Subscribe for FREE and get a daily dose of Appalachia in your inbox