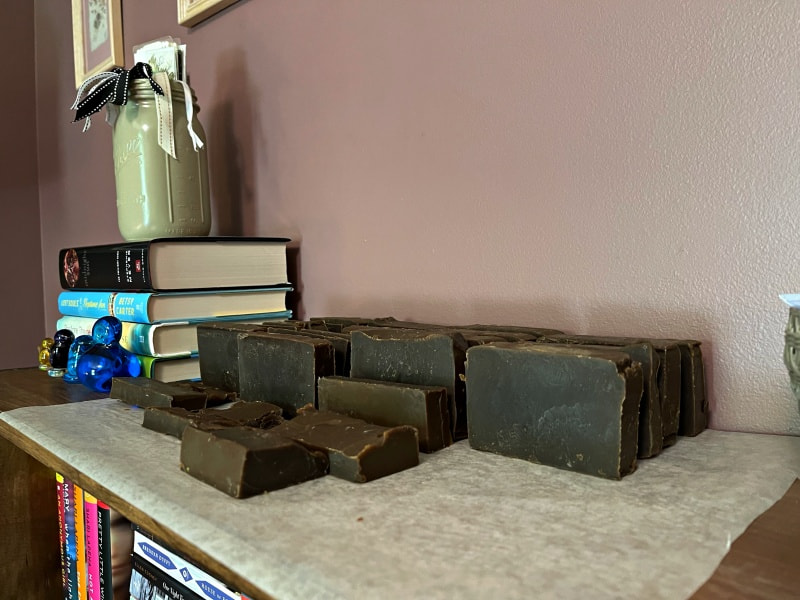 1. Chatter's room smells like a trapper's cabin! No she's not been running trap lines as a side hustle 🙂 But she has made a run of pine tar soap that smells like it belongs in an old time trappers cabin. Someone requested she make the soap for them so she gave it a go. It didn't turn out exactly like she'd hoped, but it does lather up right nicely. The person who requested the soap is no longer interested, so it sort of seems like a lost project, unless you happen to like the smell of a trapper's cabin 🙂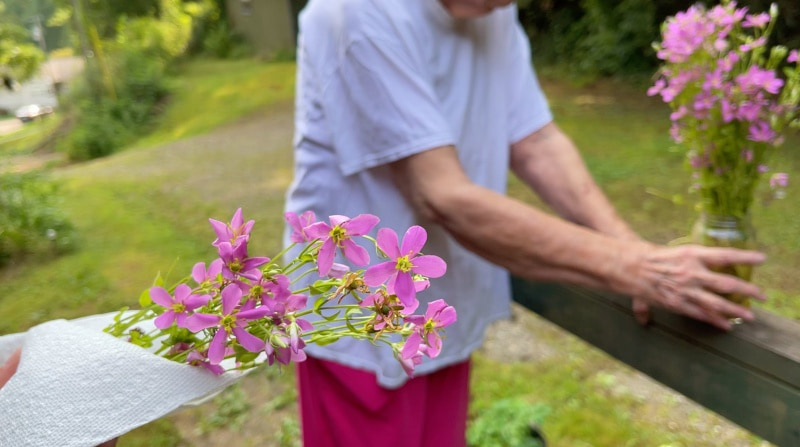 2. Granny loves flowers. She's just plum foolish about them. Every time I had to take her somewhere this summer she begged me to stop and dig up a certain pink flower for her. I'd tell her "You just can't do that today or you'll get in trouble." Granny said she used to have some of the pink flowers and that's exactly how she got them—by digging them up on the side of the road. She said "I'd brought mother home with me to stay a few days and I seen some just yonder behind the stop sign. I asked her if she'd be scared if I left her in the car to get the flowers and she said why no she'd be just fine so I got out and dug them up. I had them for years and years growing in the back yard, but somehow they got away from me." Well after hearing that story I was almost moved to stop and dig them up myself even if they were on someone else's property, but Paul saved the day by finding a clump behind his building over in Martins Creek. If you know the name of the wildflower please share it with us.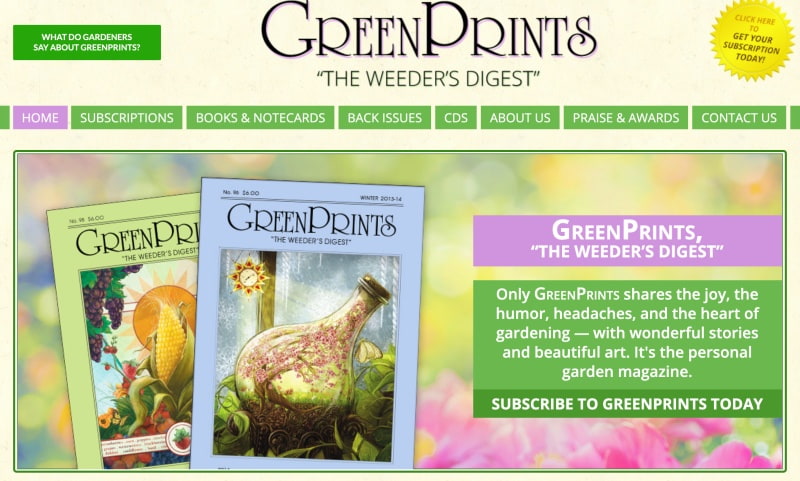 3. Last Christmas Miss Cindy got me a subscription to Green Prints. I had never heard of the small magazine before, but I've thoroughly enjoyed it! It's full of gardening stories. Some will make you laugh and others will make you cry. All of them will speak to your heart if you're a gardener. You can visit their website here. If you decide to purchase a subscription for yourself or someone else, please tell them Tipper at Blind Pig and The Acorn sent you.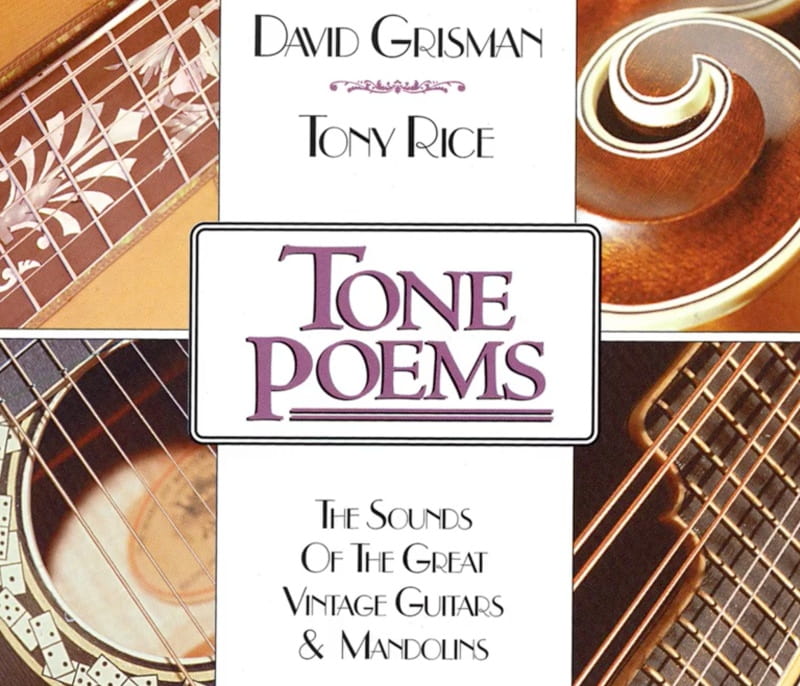 4. "The Prisoner's Waltz" by David Grisman & Tony Rice has been the soundtrack to my summer. If you've never heard the tune you can give it a listen here.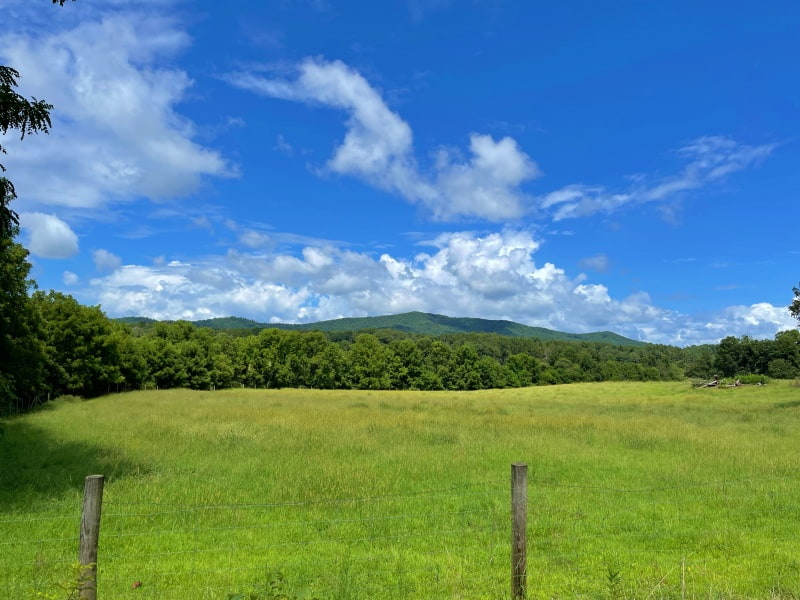 5. Appalachia dressed in its full summer garments is beyond beautiful.
Tipper
Subscribe for FREE and get a daily dose of Appalachia in your inbox